According to unreliable weather forecasts, Michigan's good weather is arriving. This week, temperatures in various places have gradually picked up. Although there will be rainfall in many areas later this week, the weather is very suitable for light-packing and short-distance travel. Read below to see some of the best vacation destinations in Michigan.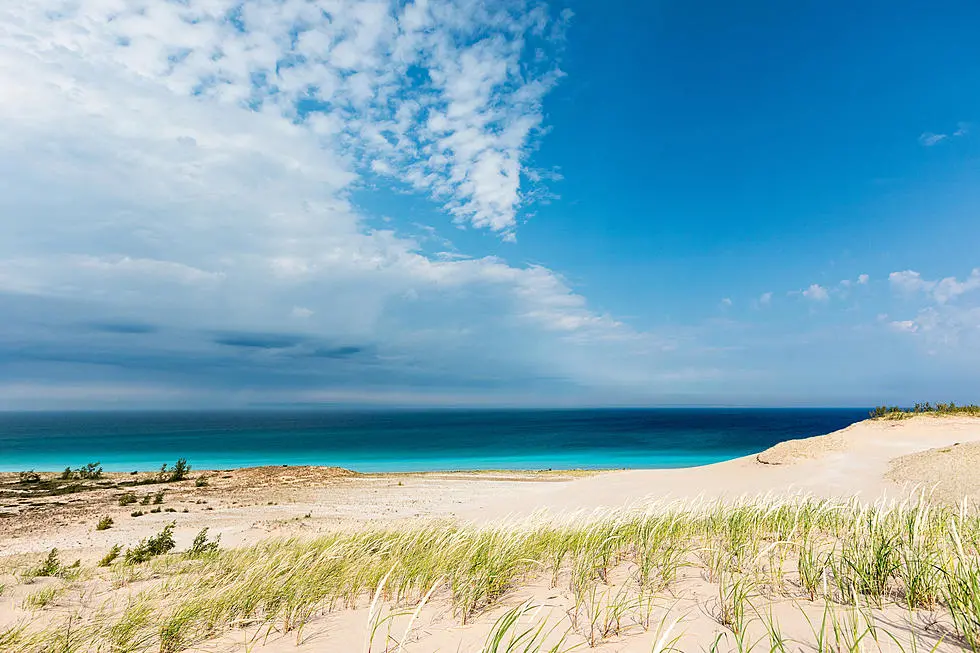 Recently, the Mlive website selected the most suitable vacation destinations in various regions of Michigan through a popular vote. Read on to see where you can relax, hike, or hang out with friends and family across the Big Mitten.
Mackinac Island
Firstly, there is Mackinac Island, a beautiful little island north of the lower peninsula, and one of the most popular vacation destinations east of the Mississippi.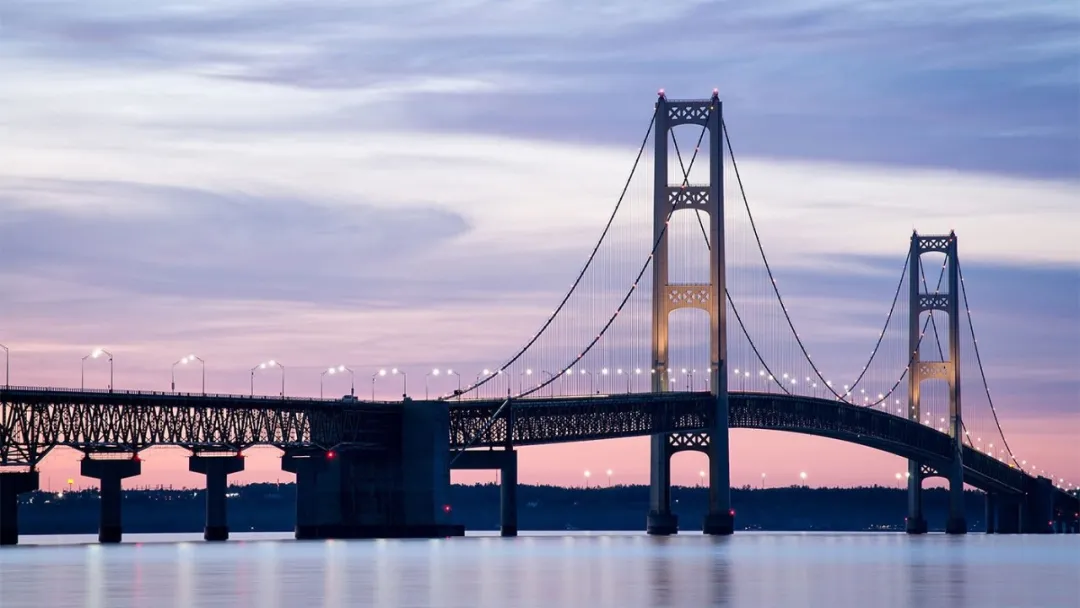 This small island, with an area of ​​only 9.8 square kilometers, is known as the "Pearl in the Crown of Michigan", and only non-motorized vehicles such as horse-drawn carriages and bicycles are allowed to pass. The M-185 road surrounding the island is the only highway in the United States where motor vehicles are prohibited. Summer and autumn are the peak tourist seasons here. There are many tourists, and the sea breeze is intertwined with the smell of horse manure. The picture below shows the Grand Hotel with the longest front porch on the island. From the front porch of the hotel, you can directly look at the Strait of Mackinac. In short, the scenery is definitely not lost on the tropical island!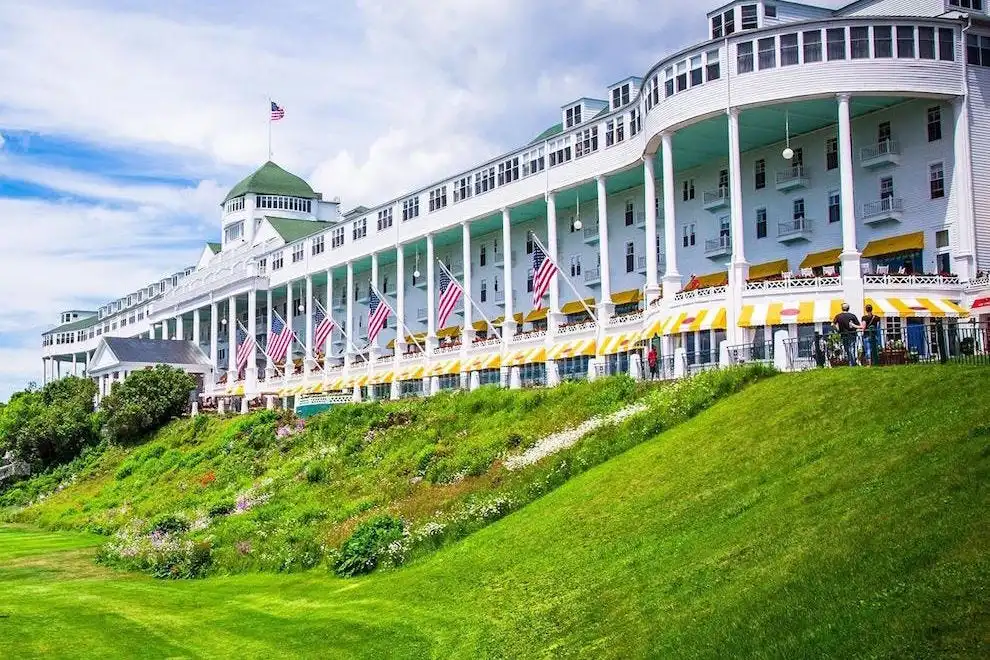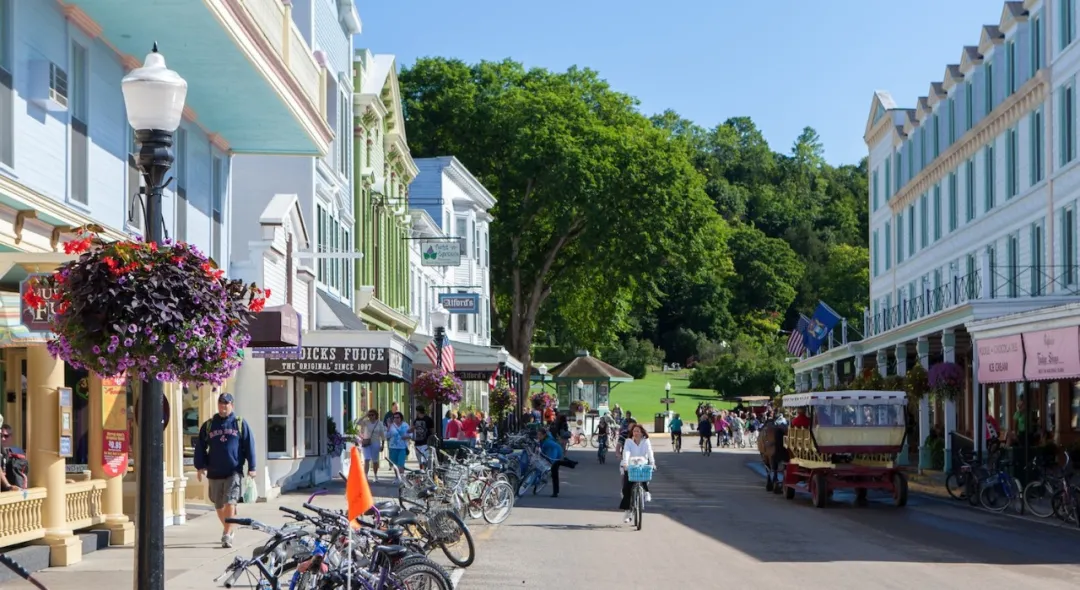 Keweenaw Peninsula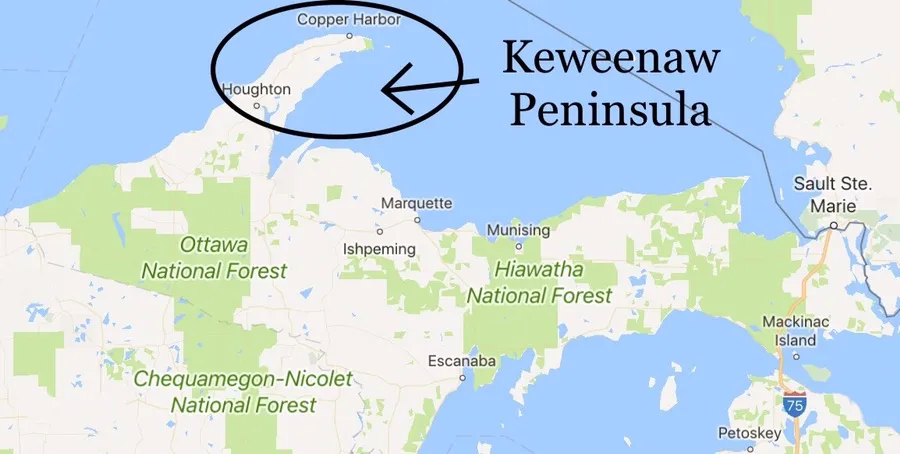 Even old Michigan residents may not have visited this scenery-rich island that is not well known to many people. Known as the "Michigan Copper Mining Village", The Keweenaw Peninsula is located in the northernmost part of Michigan, deep into Lake Superior, sparsely populated, and has primitive and pure scenery. Also, it is an excellent destination for hiking, cycling, camping, and other outdoor activities.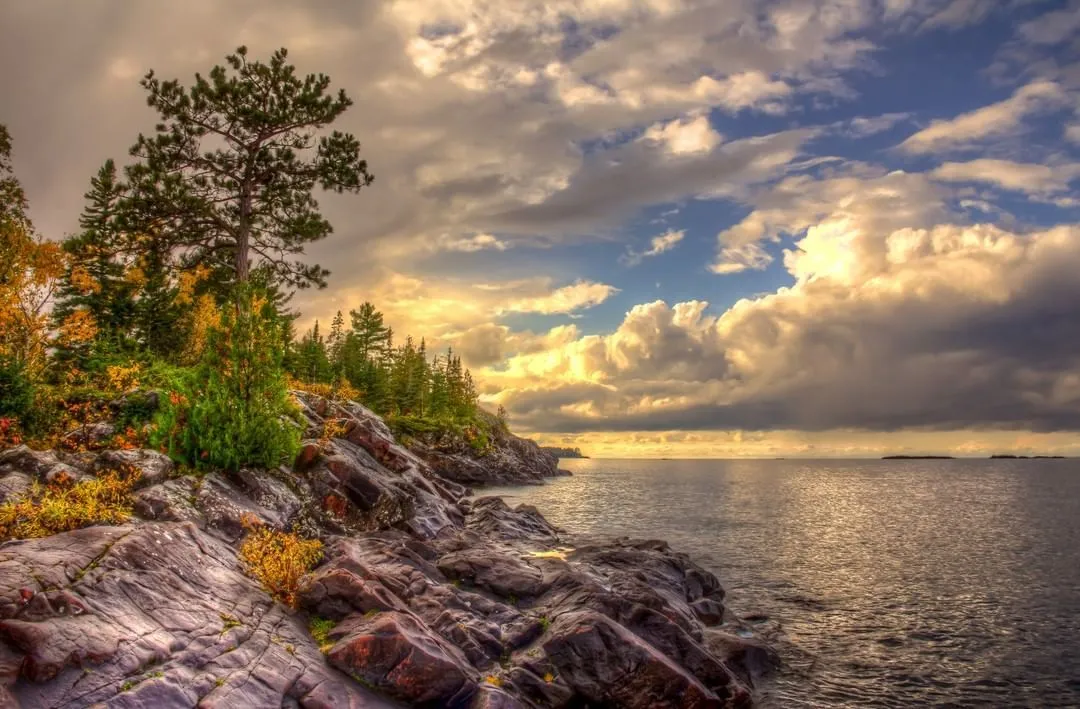 Sleeping Bear Dunes
Ever since it was selected as a national park in 1970, Sleeping Bear Dunes National Lakeshore has deservedly ranked as one of the readers' favorite resorts. The scenic area stretches over 65 miles of shoreline of Lake Michigan. In 2011, it was named the "Most Beautiful Place in America" ​​by ABC's "Good Morning America" ​​column.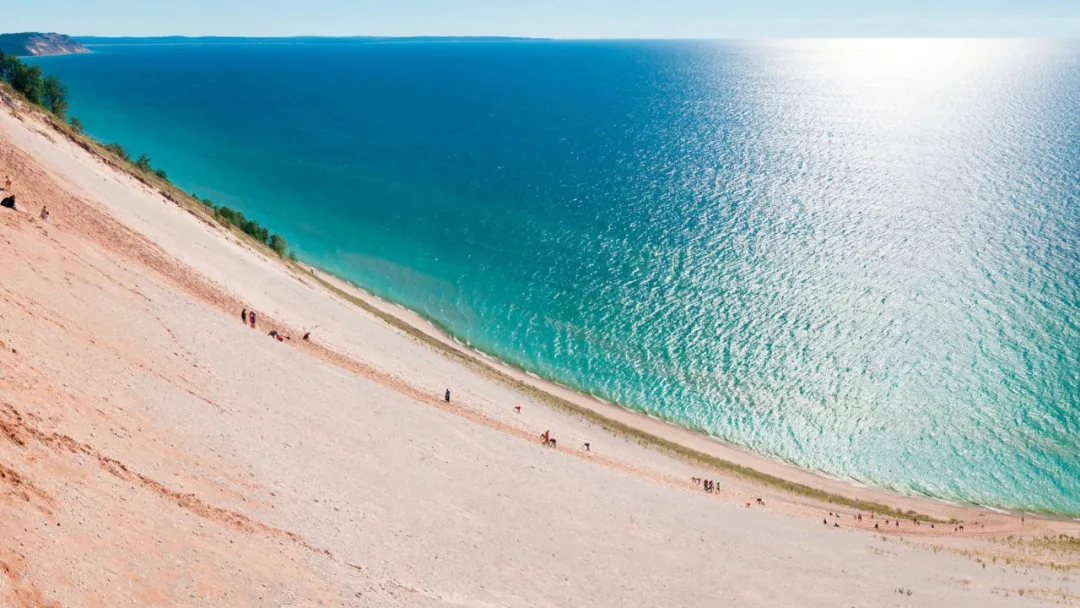 Many of my friends have already tried to climb the dunes in the park. The largest sand dune is about 156m high, with a slope of 45 degrees, which is very steep.
There is a camping area for tourists to have a picnic and rest in the park, Heritage Trail for hiking, Palmer Trail for cycling in the mountains, the charming Empire Beach, and the Glen Haven Maritime Museum. Evidently, there are countless items to explore. If you still haven't been there, hurry up and plan to visit this summer.
South Haven
Another popular vacation destination is South Haven. This small town in southwestern Michigan is located just beside Lake Michigan. You only need to park your car once to enjoy the Blue Sky Beach Resort, great restaurants, and great shopping experience. Known as one of the best beach towns in Michigan.
It is difficult for you to find a place, like South Haven, that has the prosperity and charm of a small town while also taking into account a beautiful beach.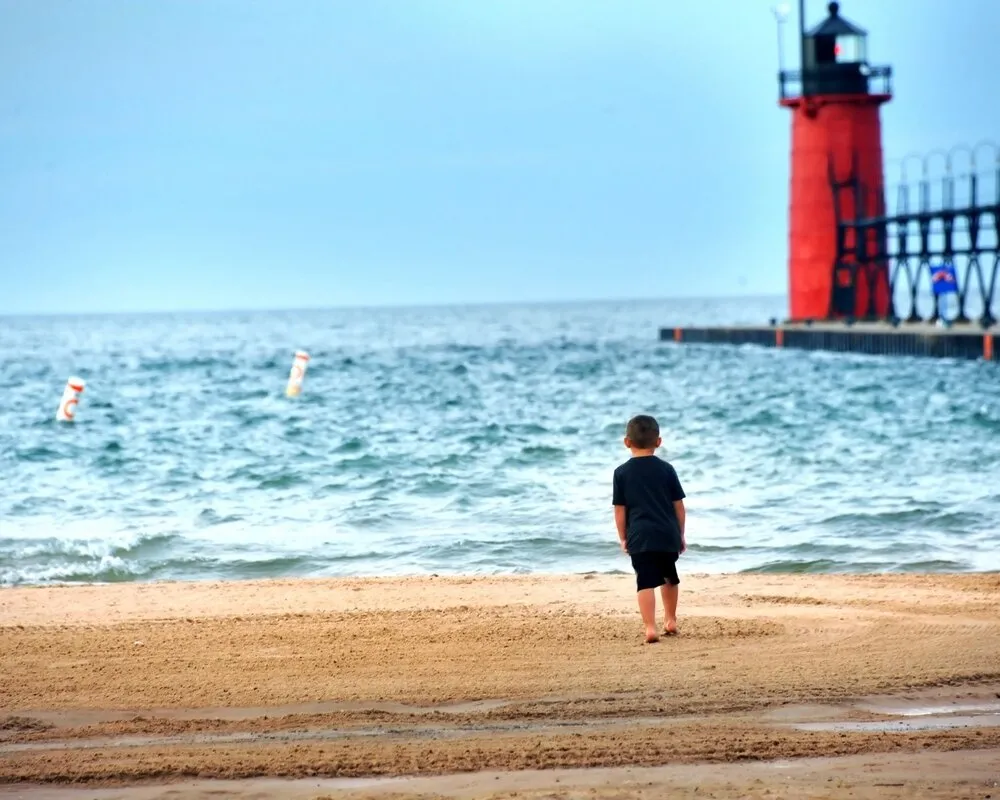 Moreover, South Haven will introduce some new water projects this year, and an 18-hole golf course will be opened soon. What are you waiting for, hurry up and get thick hair!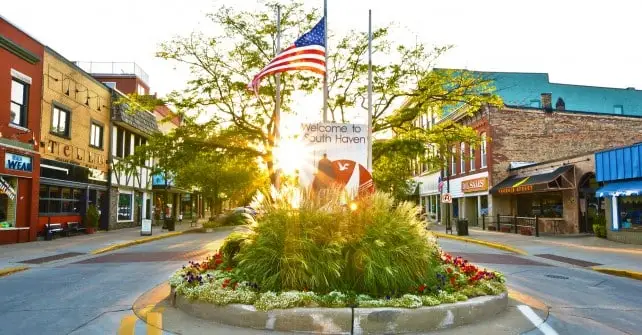 Other Resorts
The Northeast of the Lower Peninsula:
1. Mackinaw City, MI
2. Tawas Point State Park
Muskegon and Lake Michigan area:
1. Pere Marquette Beach, Muskegon
2. Lake Michigan, anywhere
3. Grand Haven, MI
Other Destinations:
1. Grand Rapids, MI
2. Detroit, MI
3. Belle Isle, Detroit
Well, above is the list of the most popular holiday destinations in the minds of readers in Michigan. If you have any recommendations, please remember to tell us!
Click here to read about some inland lakes to also consider visiting.