In many areas of the Lower Peninsula of Michigan, the temperature has soared to over 80 degrees. As a result, many people are looking for a short road trip vacation. With July 4th coming up, don't miss South Haven, the local beach town mentioned below!
Recently, South Haven, a small beach town next to Lake Michigan in southwestern Michigan, was named the best lakeside beach town in the United States.
Child-friendly town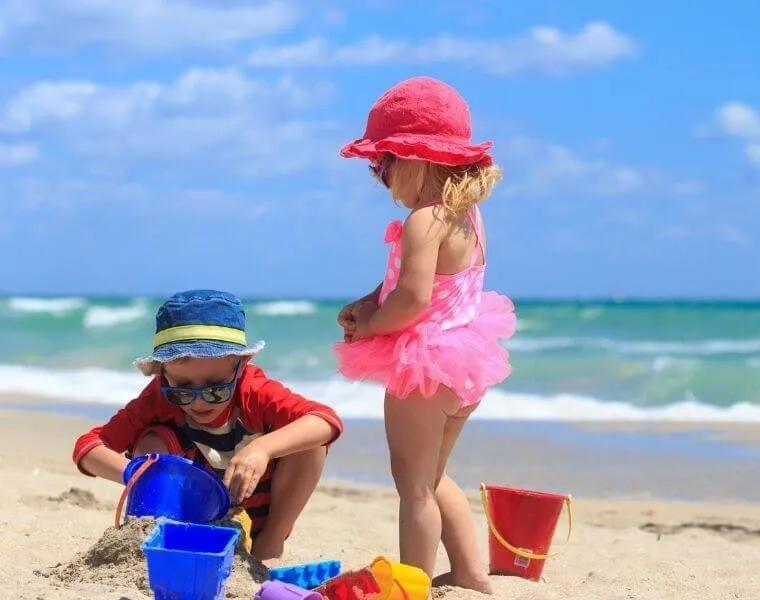 If you are thinking about where to take your children to play, then South Haven is a great choice.
Today, a magazine named "Parents" selected South Haven City as the most suitable lakeside beach for children and families amongst more than 150 nominated cities based on standards such as safety, value, and child-friendliness. town.
The magazine's award-winning comment on South Haven City is: "This charming town on Lake Michigan is simply the mecca of the Midwest's beaches. A redevelopment project last year expanded the Interstate Park Beach to twice its previous size last year. The 7-acre playground in North Beach Park has made it a favorite for families. At dusk, the 25-minute musical fountain and light show in the town have been amusing children since the 1960s.
Wide Public Beach Area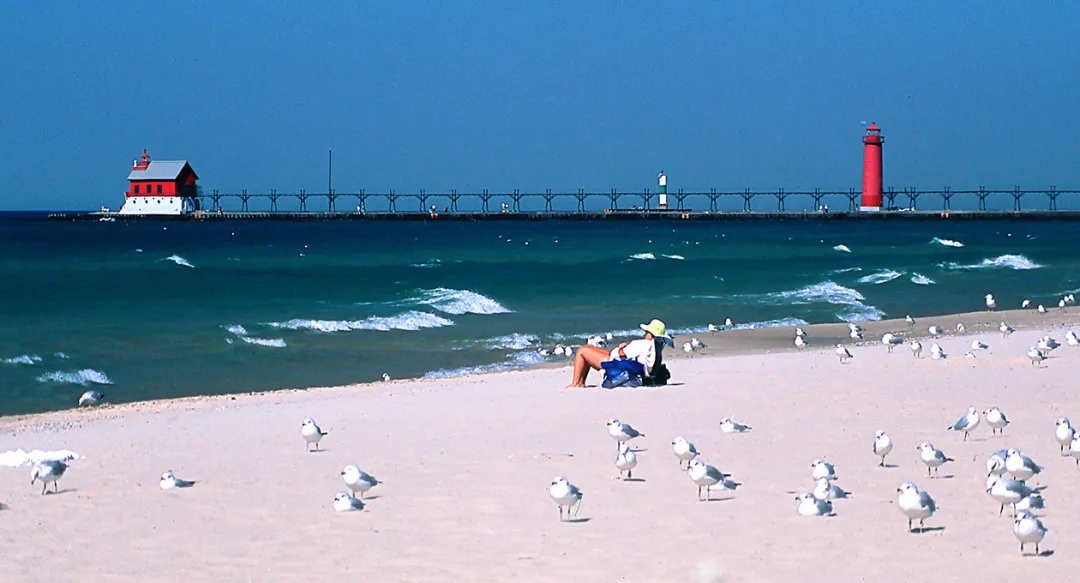 South Haven's beaches are open to the public for miles; The city's manager, Pat McGinnis, said that distinguishing South Haven from other beach towns is the most important place.
He said, "You can walk along the beach until you can't walk anymore, and you are stepping on the beach as if there is no end."
Pat McGinnis added, "There may not be another place where you can walk to the water and put your hands in the water. Our public beach areas are closely connected to the water, while in other places, the shores are privately owned. You can't get close to the beach at all."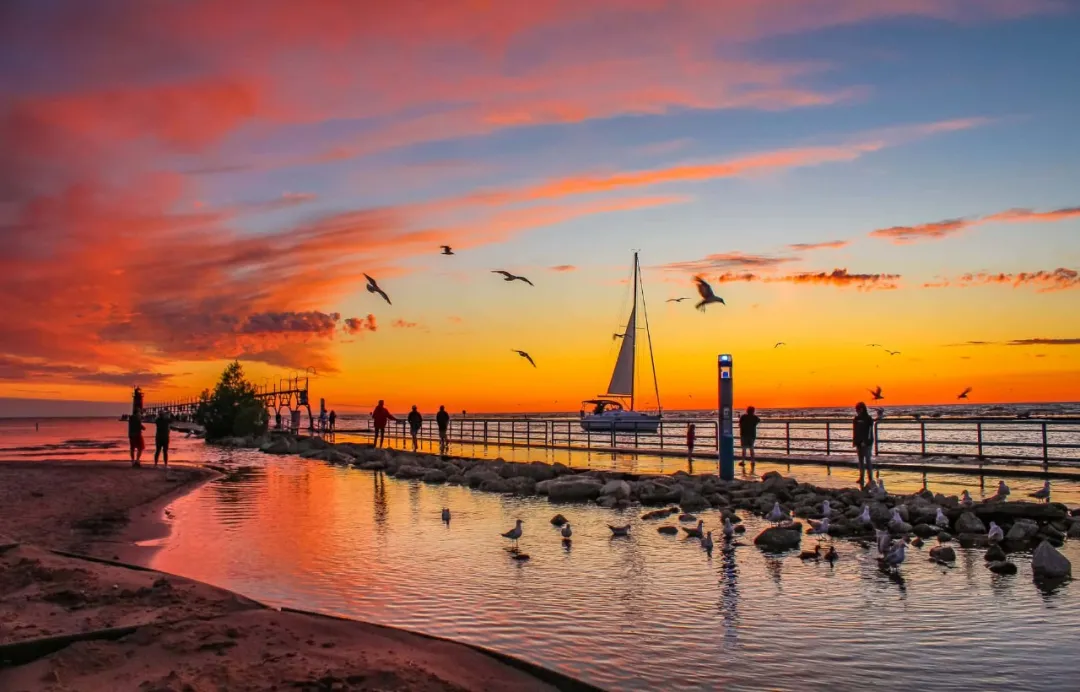 South Haven has many of the elements necessary for an impressive beach town : a playground, endless ice cream, walk-friendly, dining, and shopping. Of course, there are also great interstate parks with hundreds of campgrounds.
According to a 2016 survey, about 2.1 million people visit Grand Haven Harbor every year.m
Before the summer heatwave hits, quickly plan a short trip to find more happiness and joy on the beaches of Lake Michigan! For information on some inland lakes to visit, read this blog!