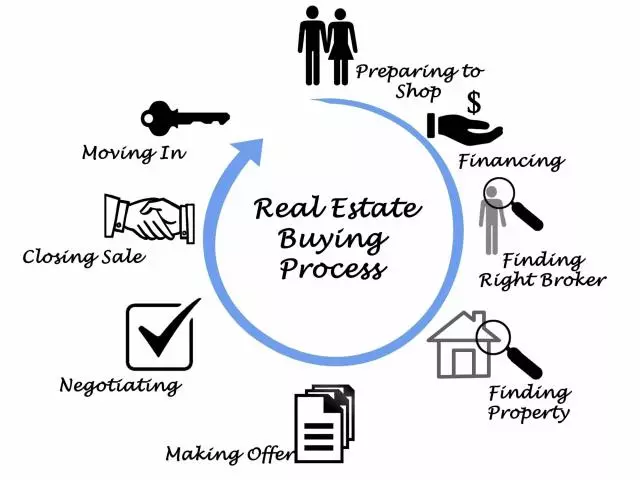 Michigan Home Buy Process
We service most cities in South East Michigan.
We will show you the best ways to finance the purchase of your home.
We understand the Market with big data. We know all of the listing and sales information in the area to better prepare to negotiate and purchase this home.
We are the community experts and will provide any community information that you need.
We partnered with only reputable companies in inspection, title agency, etc..
We offer a unique inside look into the specific needs of a seller.
We are the largest Chinese-owned real estate company in Michigan. Most agents are bilingual and understand both Chinese and American cultures.