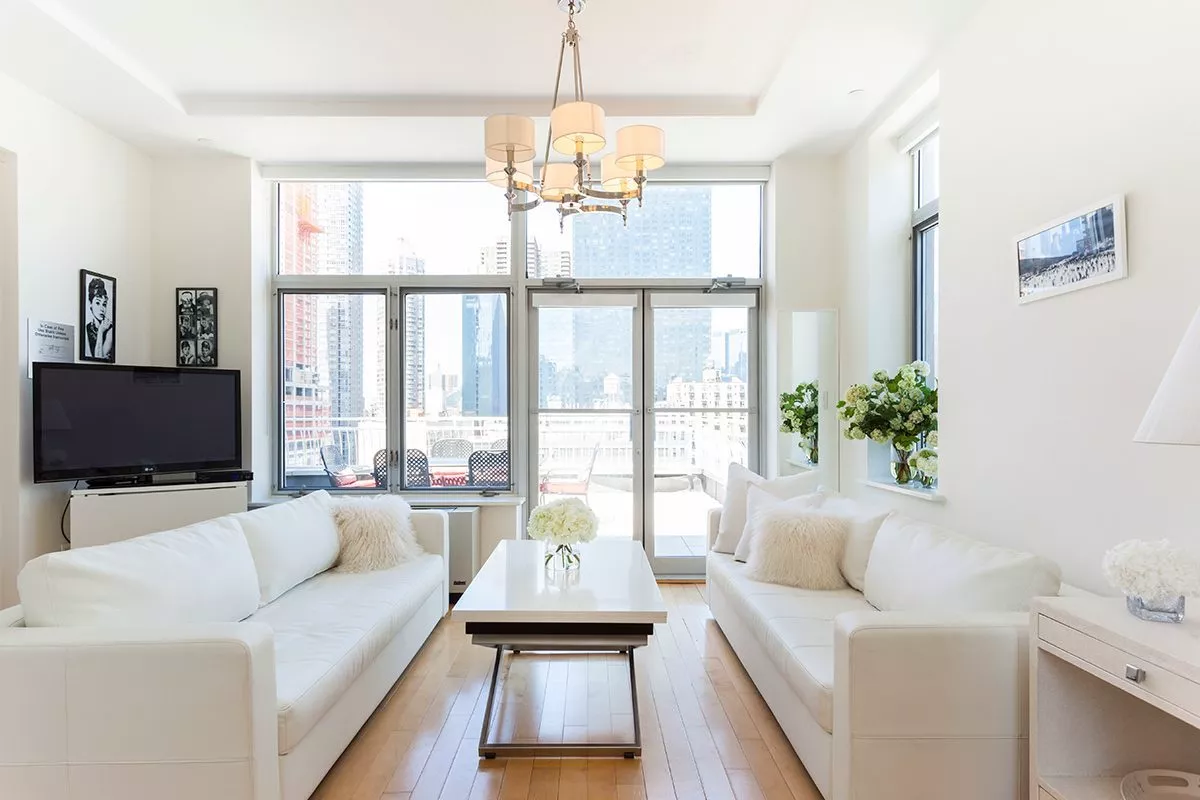 Established in 2014, 1st Michigan Realty is a real estate brokerage that is focused on data driven strategies and processes to empower agent help our clients to make the best decision. Those transparent process ensure a great buy/sell experience along with the smartest tools built by the brightest mind across engineering, design and data scientists.

To make Michigan a better place to live for Chinese community, when our folks think of moving to US, Michigan will be one of their top choices.

Understand your real estate goal, know the market. Do the right thing in a professional way.

Share the knowledge and Assist clients to make the best real estate decision for themselves. Find their dream home in Michigan!
The Leader in Full Service Real Estate
We are a "full service" brokerage serving Southern Michigan's residential and commercial needs. At our company, we have brokered millions of dollars of real estate properties. Our clients include home owners, investors, tenants, developers, institutions, and fortune 500 companies. Whether residential or commercial, we can deliver the results you expect from a professional real estate company.
Professional
We are members of several Boards of Realtors including the Greater Metropolitan Association of Realtors, Commercial Board of Realtors (CBOR), NAR (National Association of Realtors), MAR (Michigan Associations of Realtors) and RealComp/MLS, CPIX, the number one resource for commercial real estate information, marketing and analytic services in Michigan.
Committed
Every day, throughout Southern Michigan, our sales professionals work diligently in applying industry knowledge, market analysis, and resources to assist our clients in making wise real estate decisions and obtaining the best value for their investment. We commit careful attention to each and every transaction, and utilize the services of experts in finance, escrow, and title, to ensure smooth and timely closings.
Reliable
With a primary goal of providing exceptional service, we understand that selling property is a monumental event in our clients' lives. We endeavor to make that experience as rewarding and stress-free as possible. As we proceed into our second decade of business, we continue to maintain a high quality of service that delivers results! Remember, "When YOU want a sold sign…", give us a call for all and every real estate need.
Community
Over the years, we are proudly providing sponsorship for 密西根清华校友会;密西根大学茉莉舞团;劳伦斯理工大学、密西根大学(迪尔波)、韦恩州立大学、底特律大学的中国学生会;美华协会;密西根书友会、YPN(Young Professional Network); Chinese in Michigan; 密西根青少年励能基金会/mYe; 宇宙规律国际佛协会 等组织。
1st Michigan Realty is a member of National/Michigan Board of Realtors and Michigan Commercial Board of Realtors