Top 5 Fun Places to Visit in Novi
1. Twelve Oaks Mall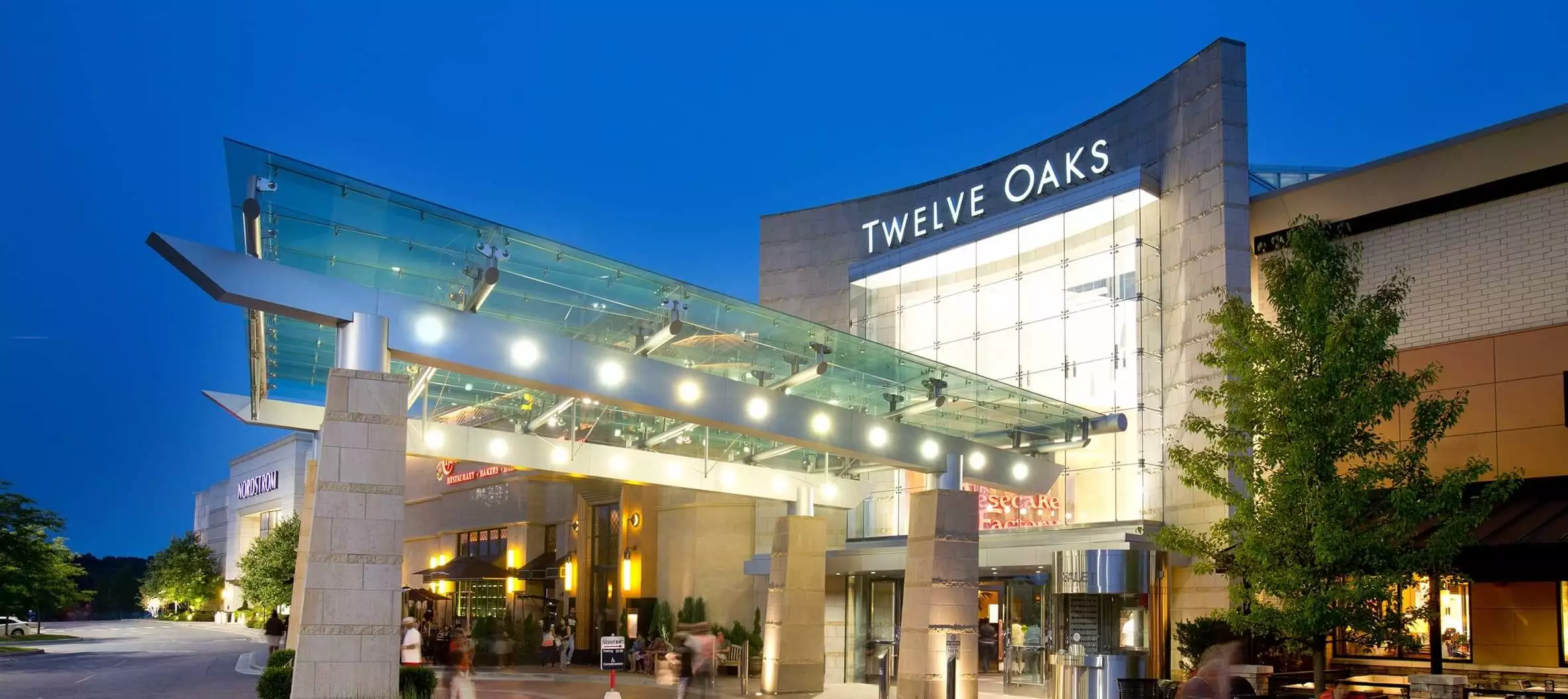 One of the most fun places in Novi is Twelve Oaks Mall. Twelve Oaks Mall is one of Novi's most popular hotspots! Additionally, the mall features over 180 stores and 30 restaurants. Twelve Oaks covers all your shopping needs. Need electronics? Check out the Apple Store. Need clothes? Take a look at JCPenney, Macy's, or the Banana Republic. Hungry? Grab a bite to eat at the Cheesecake Factory, Chick-Fil-A, or California Pizza Kitchen. Furthermore, there's plenty of parking and the prices are around average. With a warmly inviting atmosphere, Twelve Oaks Mall in Novi fulfills all your shopping needs and also serves as a great place to spend time with friends or family!
2. Emagine Theater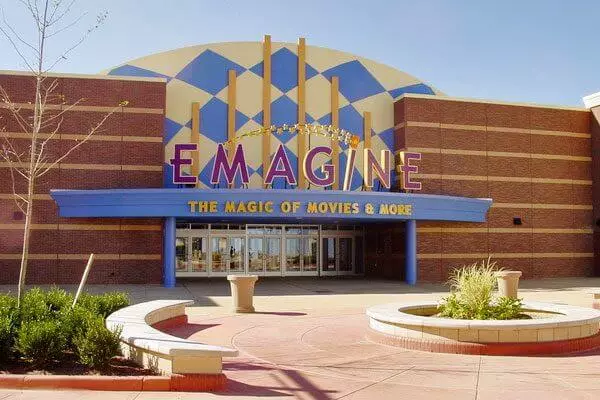 With movie theaters, Novi Emagine is about as good as it gets. From the delicious snacks to the professional staff, Emagine also features luxury recliners, massive screens, and the highest-quality audio systems. However, more than a powerful movie experience, Emagine's strength lies in its location. As soon as you walk out of the theater, a multitude of activities await. You can visit other fun places at Fountain Walk Novi such as Escape Room, Airtime, Buffalo Wild Wings, and more.
3. Pavillion Shore Park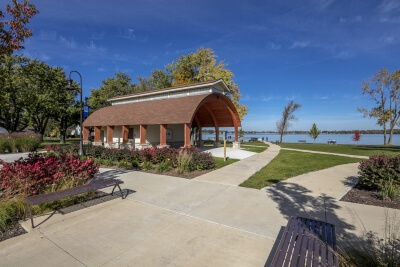 Too much screen time? Make an escape to Pavillion Shore Park in Novi. It's an outdoor modernized park with a beautiful view of Walled Lake (especially with sunsets). You can fish, bike around, or simply sit on one of the many benches surrounding the water. Kids can have fun on the play-set near the back end of the park. In proximity to Pavillion Shore Park, Lakeshore Park is only a short walk away. Lakeshore Park includes a beach, a small soccer field, and several popular hiking trails! All in all, Pavillion Shore Park is one of the best places in Novi boasts an extremely relaxing atmosphere for a quick getaway from most of your problems in life.
4. Lucky Strikes
Lucky Strikes Novi is the perfect place to have a party for a great bowling experience. Birthday parties, bar mitzvahs, corporate parties… you name it, they can do it. However, parties aside, you can simply go to Lucky Strikes Novi just to hang out with your friends. Lucky Strikes is known for being able to accommodate large groups and is usually not very crowded. Although admittedly the food is not the greatest, there are plenty of nearby restaurants around Fountain Walk Novi to accommodate. These restaurants include Buffalo Wild Wings, Black Rock Bar & Grill, Buddy's Pizza, Taipei 101, and more. Overall, Lucky Strikes offers a great bowling experience and even includes a fun arcade as well as darts. As they say, come for the bowling and stay for everything else!
5. Escape Room!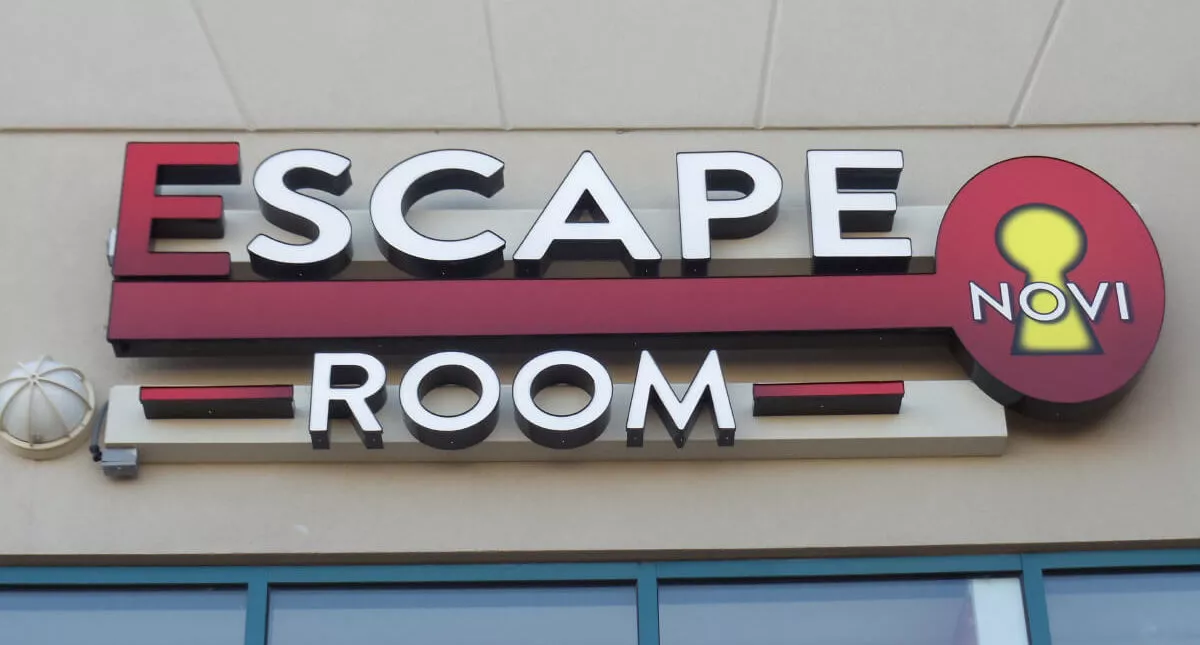 If you've never tried an escape room, Escape Room in Novi is the perfect place. For those who aren't familiar with escape rooms, your group is placed into a room and given around an hour to get out of the room. You need to be resourceful and put your detective skills to work, using clues that will lead to your eventual escape. Escape rooms are great fun for family or friends! With over 10 unique rooms, Escape Room Novi is one of the most sought-after attractions in Michigan and provides a great experience for anyone looking to have fun with a group!
Special Thanks to Justin Guo, A Graduate from Detroit Country Day High School, Who made this information available.