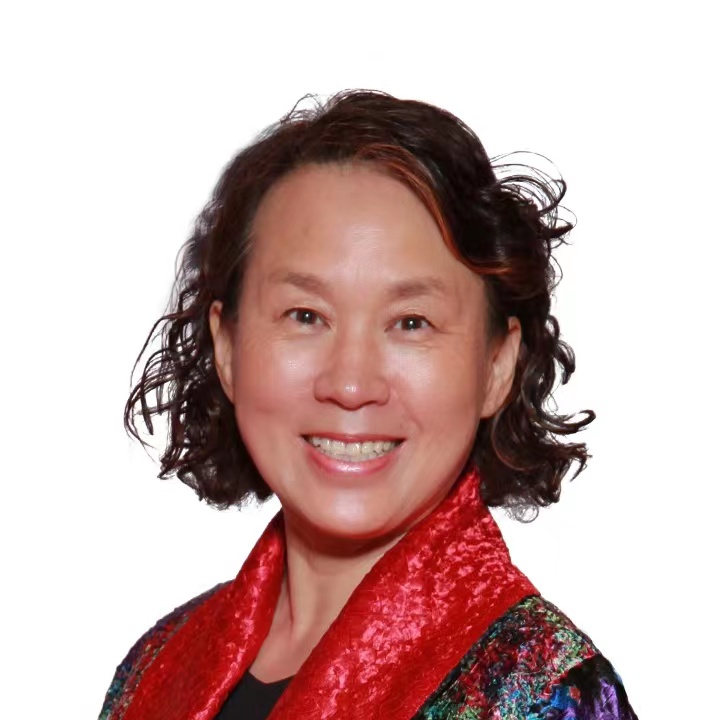 Taoqu is a licensed full-time realtor in Ann Arbor, Michigan. She takes her fiduciary duties seriously, and always does what's best for her clients, in all price ranges and in all transactions.
Taoqu is highly professional, creative, and analytical. Her extensive knowledge in real estate includes buyer and seller representation, positive negotiation, pricing strategies, vacation and rental home investment, senior living and first-time buyers, building, and remodeling.
Taoqu is well versed in both Western and Eastern culture. Her personable communication and negotiation skills in both English and Chinese give her clients competitive advantages and help them win deals. Whether you are looking for your ideal lifestyle or looking to diversify your investments, Taoqu is happy to assist you to realize your potential and your dreams.
Specialized in: residential, investment, leasing
Service Area: Metro Detroit Area
Language: Chinese mandarin, English.
桃曲是持有密西根州执照的全职房产经纪人。她在密西根住了30多年,精通东西方文化,其纯熟的中英文协商和沟通能力给客户带来很大优势。秉承客户至上的理念,桃曲在任何情况下都忠实于客户的利益,以创新的思路和不懈的努力去为客户赢得成功。
桃曲不仅有丰富的房地产买卖出租和建筑方面的知识,她还有多年大公司多部门的管理经验,擅长市场分析、定价和议价,热衷于为社区普及房地产知识。她也在教会服务,并在底特律艺术博物馆做义务讲解员。
无论您正在寻找理想的生活方式,或者是房地产投资机会,桃曲都会乐意帮您实现您的理想和目标。
精通语言: 英文,中文。
•     Accredited Buyer's Representative® / ABR®
•     Seller Representative Specialist / SRS
•     Pricing Strategy Advisor / PSA
•     Real Estate Negotiation Expert (RENE)

WE'LL HELP YOU FIND A PLACE YOU'LL LOVE