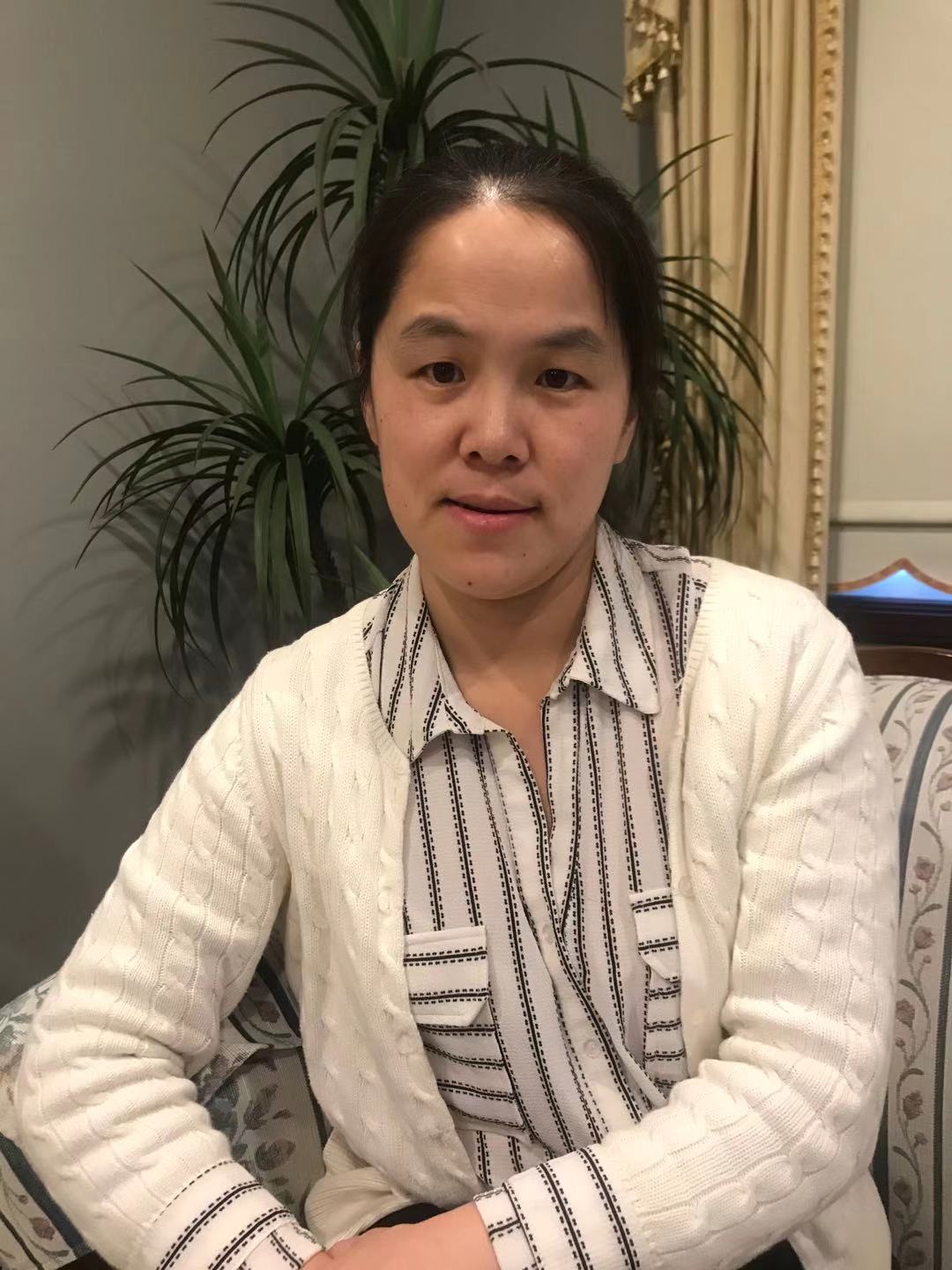 Shuangshuang Lu has been involved in the real estate business in the Greater Detroit area since 2013. She obtained an exhaustive and deep understanding of the real estate market within a relatively short period of living in this area. Beginning with house-flipping business, Shuangshuang deeply engaged in the real-estate business and has already had a rich experience of investing real-estate in multiple locations within the Greater Detroit area, including the city of Troy, Rochester, Rochester Hills, Northville, and West Bloomfield. Shuangshuang's father is a skillful constructor and taught Shuangshuang the valuable knowledge about how to fix and deal with those seriously damaged houses. Also, 
Shuangshuang learned from her father how houses were built and where to find the base and essential structures of a house. Also, she is familiar with the features and prices of different construction and decoration materials.   Based on all above, she is able to provide valuable suggestions about remodeling or fixing houses to her clients. As the mother of two children, Shuangshuang is knowledgeable about the relationships between real estate market and school districts. She is willing to help her clients to find the best neighborhoods which have good schools. 
Shuangshuang Lu is hoping to help her clients to find ideal homes and make their American dreams come true with the support from her professional knowledge and the love of the life in Michigan. 
Fluent in English and Mandarin.
Specialized in: residential, investment, leasing, flipping.
Service Area:

Troy, Northville, West Bloomfield, Rochester Hills

Language: Chinese mandarin, English.
 
她出生在中国沈阳,在Oakland University获得会计专业硕士学位。
2013年来底特律后就开始了她的房地产事业,虽然在密西根生活和学习的时间不久,但是她对大底特律地区房地产市场非常熟悉。她从专做房屋翻新开始,在许多主要城市,如 Troy, Northville, West Bloomfield, Rochester Hills等地都有投资过房产。她的父亲有着二十多年的装修经验,平时她喜欢和她的父亲喜欢动手修房子,特别是修理和翻新那些遭破坏严重的房子很有经验。她懂得房子的结构, 各种装修材料优缺点以及计算房屋装修或翻新的成本。对客户能够提供有效房屋修理和改造的建议。另外作为一位母亲,对学区有过仔细地研究,拥有自己的心得
她希望通过自己在密州的生活经验,和专业的房地产金融知识,帮助到来自中国和在美华人,寻找到理想中的房子,在密西根实现大家的美国梦。
精通语言:英文,中文。
•     Accredited Buyer's Representative® / ABR®
•     Seller Representative Specialist / SRS
•     Pricing Strategy Advisor / PSA
•     Real Estate Negotiation Expert (RENE)

WE'LL HELP YOU FIND A PLACE YOU'LL LOVE