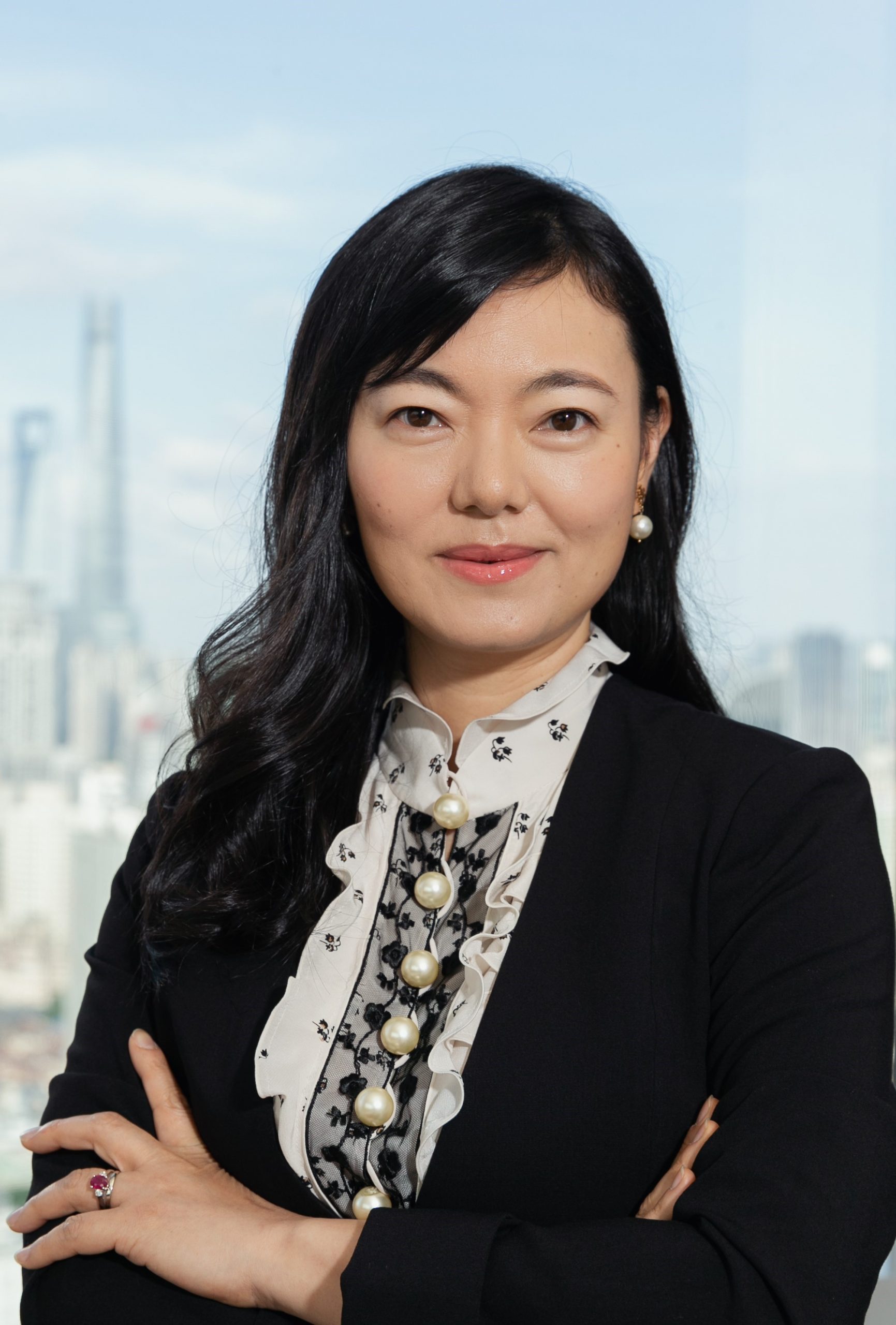 Nicole Chen is the Vice President of Business Outreach of 1 st Michigan Realty Group. She is a real estate agent, Certified Public Accountant in the Metro Detroit area of Michigan. Nicole came to the United States in 1997 to pursue her American dreams. She owns a Master of Business Administration specialized in Finance degree and a Master of Science Administration degree. Nicole has extensive experience in real estate sales and negotiations. Her team provides a wide range of services, including free market analysis, property selection, contract negotiation, mortgage loan resources, etc… Nicole's team also offers guidance on new home purchases, selection and walk-through inspections as well as consultation on public and private school selections, Chinese-English translation, notary etc…
Service Area:

  Novi, Northville, Farmington Hills, Commerce Twp, South Lyon, Plymouth, Canton, Birmingham, Bloomfield, and Ann Arbor.

Language: Chinese mandarin, English.
Nicole Chen,壹密房产集团商务扩展副总裁密,西根房地产中介,美国注册会计师、工商管理和科技管理双硕士。大底特律生活26年+,熟悉当地房产市场和行情,拥有多重专业背景和多年地产经验的专家。Nicole具有丰富的房产买卖经验和谈判技巧,能够为客户争取到最大的利益 包括买卖方案制定、房产最大价值挖掘、谈判技巧、贷款资源等。Nicole团队为客户提供免费房产市场分析,选房,签约,贷款,和过户一站式温馨服务。此外,还为客户提供公立和私立学校的咨询,以及新房购买和验收指导等服务。


壹密房产集团专业服务范围非常广泛,涵盖了房产买卖、贷款、翻译、公证、教育咨询等
多个方面,可以为客户提供全方位的帮助和支持。
•     Accredited Buyer's Representative® / ABR®
•     Seller Representative Specialist / SRS
•     Pricing Strategy Advisor / PSA
•     Real Estate Negotiation Expert (RENE)

WE'LL HELP YOU FIND A PLACE YOU'LL LOVE