HOW TO SPEND A PERFECT DAY IN NORTHVILLE
As summer officially begins in Michigan, a bountiful amount of activities await for everyone! After your long vacation, send us a private message from the photos taken during the trip and a few words of testimony. We will select some of them to share and hope that everyone can feel the fun of living in Michigan together! But for now, we'll focus on Northville, one of the most unique cities in Michigan- come and see how to spend a perfect day in Northville!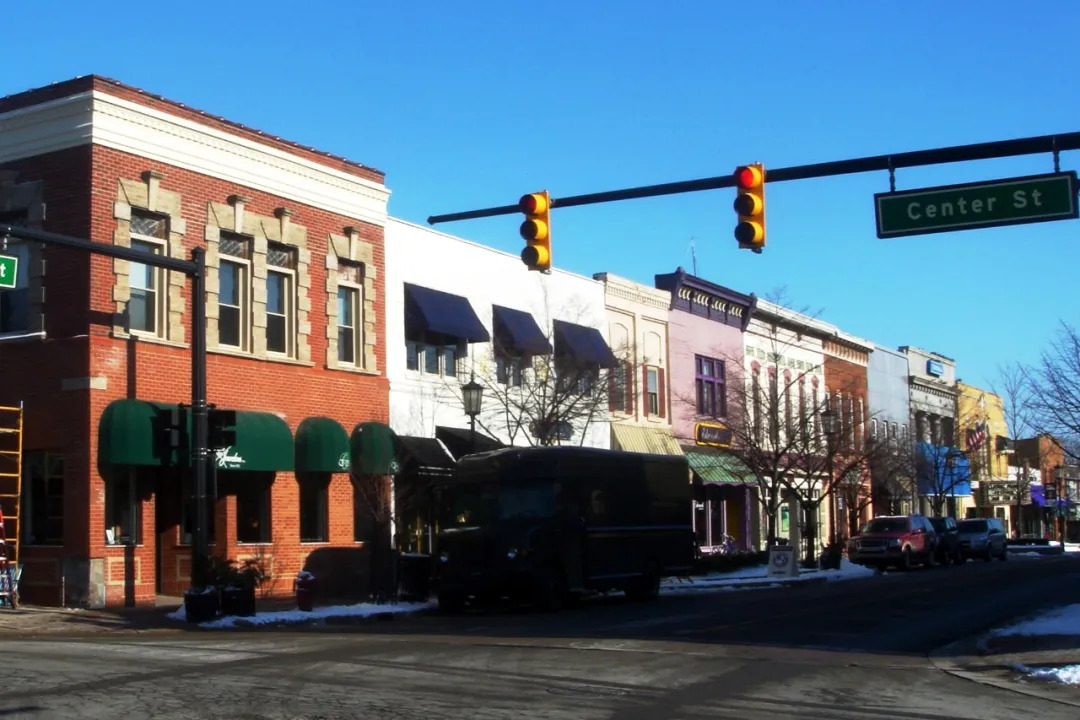 Coffee in Northville
A western-style café called Tuscan Cafe on Main Street in the center of Northville is one of the most popular places for you to start an energetic day! The owner has been making coffee for more than 20 years and almost everyone in Northville will come here at some point during the day to order a delicious cup of coffee.
Order a traditional latte or mocha and you won't be disappointed. However, you can also try some other novel flavors, such as turmeric, lavender, or cardamom.
The breakfast in this small shop is scintillating. The different flavored omelets, kneaded with bread crumbs and fresh vegetables, should not be missed. The crispy baked Zingerman's bread will give you a beautiful aftertaste. The most popular dish, named Fly Me to the Moon, is a sandwich filled with turkey breast, Italian cheese, sun-dried tomatoes and topped with pesto. I'm getting hungry just thinking about it!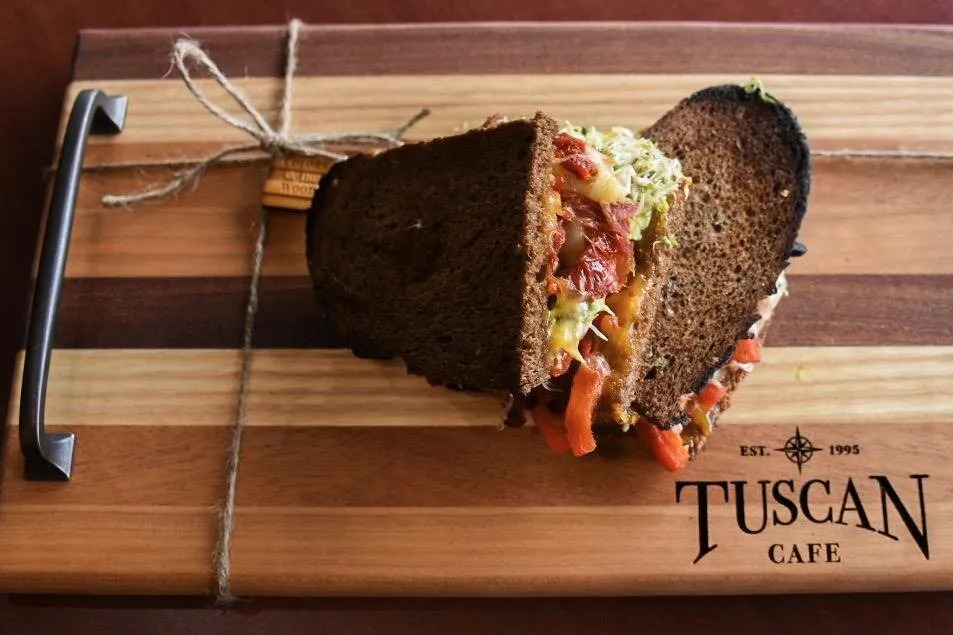 Shopping in Northville
In Northville, there's an abundance of small shops opened by locals, as well as many jewelry stores and art galleries.

Dancing Eye Gallery is a small shop that sells all sorts of Michigan-related items. From T-shirts to decorations to all kinds of small ornaments, there is a dazzling collection of everything!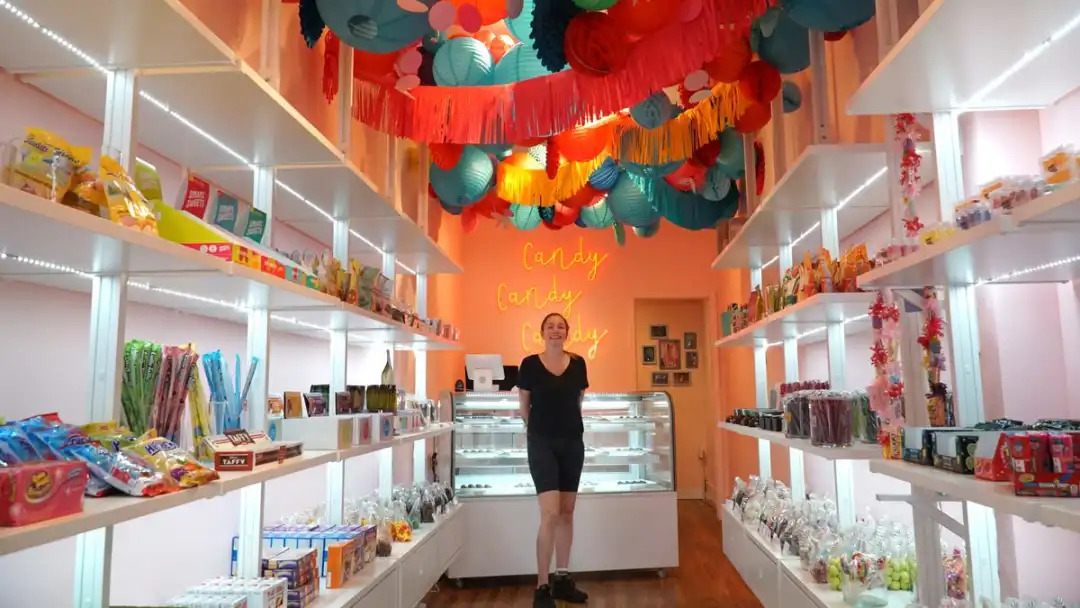 Sugar Lu's is a candy store with exquisite packaging and EXPLOSIVE flavors! It's any child's dream. Some wrappers look retro, and most are bright and beautiful. As you walk in, you'll feel as though you're in a candy paradise.

If you want to buy a bottle of red wine for a party, or just simply enjoy yourself, then Simply Wine is the best place for you! The wine shop has a wide variety of wines, and the prices are relatively reasonable. Many brands and styles are different from those in ordinary supermarkets, and there are many special choices. Even better, you can try it first and buy it later with special wine tasting machines in the store. After all, their slogan is, "We will help you taste the bad wine so you don't need to worry about it!"

A Walk Around Historical Buildings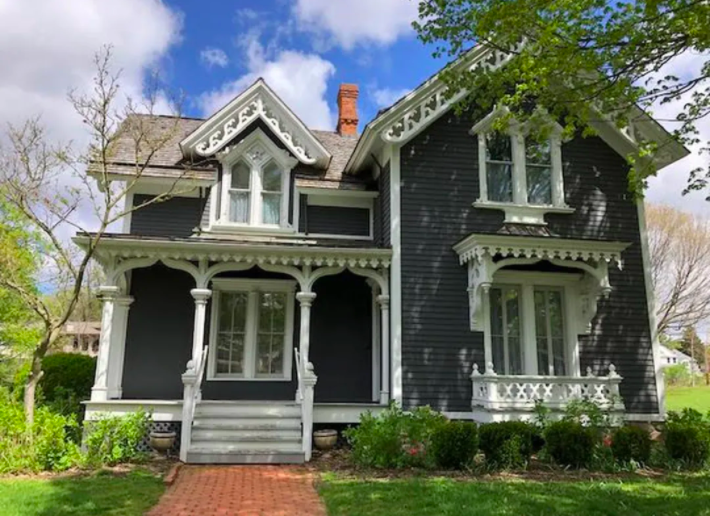 Walking around Northville, it is easy to meet many well-preserved historical houses. If you pass through Mill Race Village, you can see the quaintly designed building above!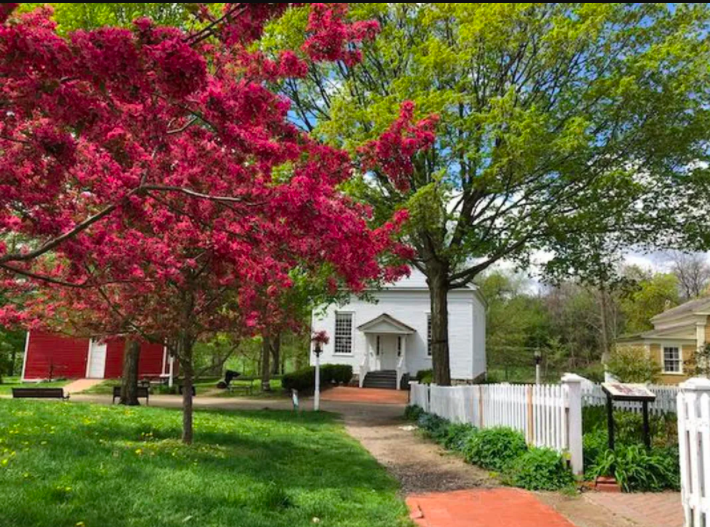 Ford previously donated a large piece of land in downtown Northville. Since 1972, many ancient buildings in other parts of the town have been moved here, and there is also the current Mill Race historical village, which is affectionately called the Little Greenfield village.
There's our detailed guide for playing Northville all day. In the next issue, we will talk about Novi, and the little-known treasure shops/restaurants/attractions to be explored. Remember to keep following us!
Don't forget to send us a private message of your travel pictures! Have a great day!
If you liked this article, check out our top 5 places to visit in Novi!
Special Thanks to Justin Guo, A Graduate from Detroit Country Day High School, Who made this information available.