Best Places to Go Strawberry Picking in Michigan!
There's nothing more refreshing than a cold and juicy batch of strawberries to combat the summer heat! As of June, the prime time for strawberry picking in Michigan approaches. Even though the strawberries sold in supermarkets look large, they lack the natural taste of the purest strawberries picked from a farm or the wild. Here are a few strawberry picking farms worth visiting in several popular cities!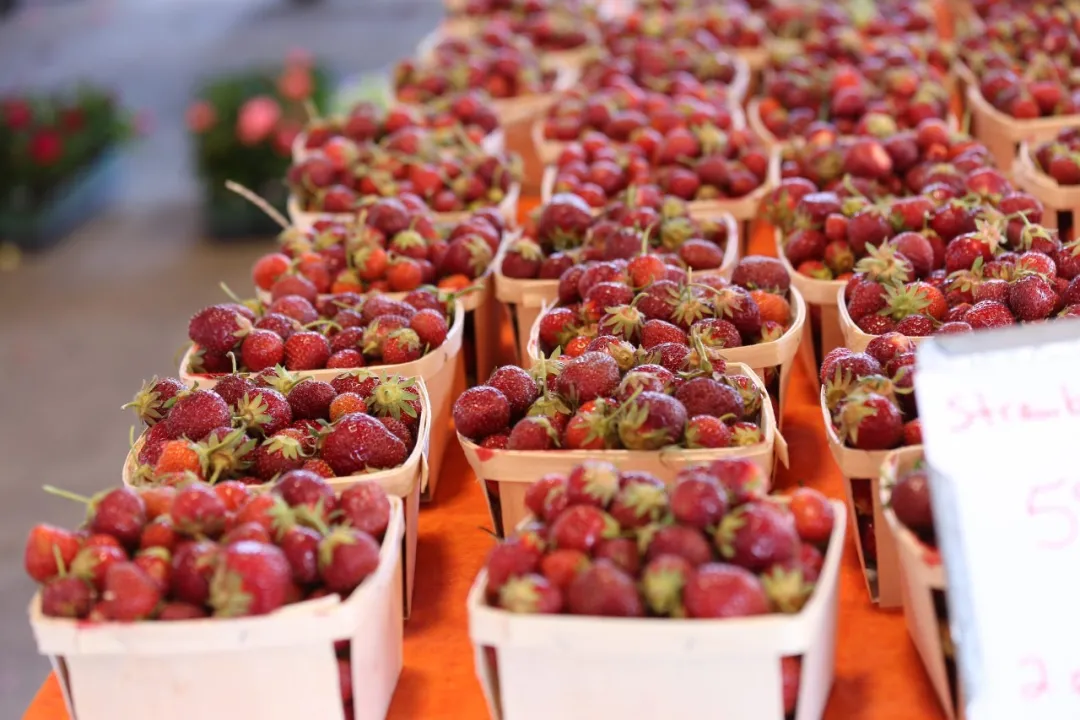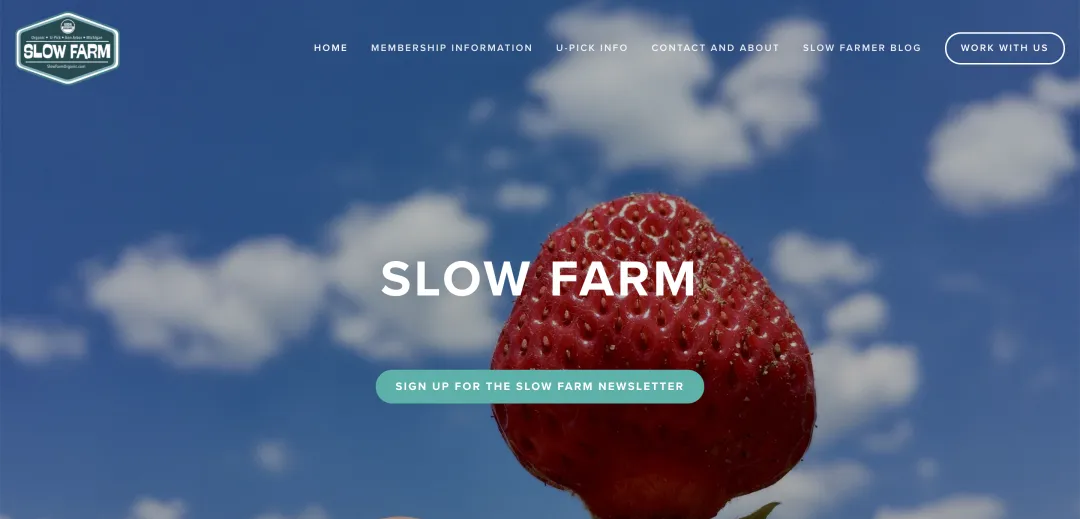 Slow Farm is located north of Ann Arbor, around a 10-minute drive from the University of Michigan. 
Don't let the picking price of $5 a pound intimidate you- Slow Farm is one of the few certified organic farms in southeastern Michigan. The management of the farm is extremely professional, and the varieties of fruits and vegetables grown become more and more diverse. In addition to strawberries, organic tomatoes, eggplants, pumpkins, asparagus, and more can all be U-picked.
Online appointments are required for picking at this farm !
You can enter the registration page for strawberry picking through their official website homepage. Vacancies from 9 o'clock to 2 o'clock in the afternoon opened this week.
Address: 4700 Whitmore Lake Rd., Ann Arbor, MI 48105
Contact number: (917) 837-0975
Hours: 9:00 am to 2:00 – need to register online
Picking price: $5/lb; recommended that you bring your own picking basket/box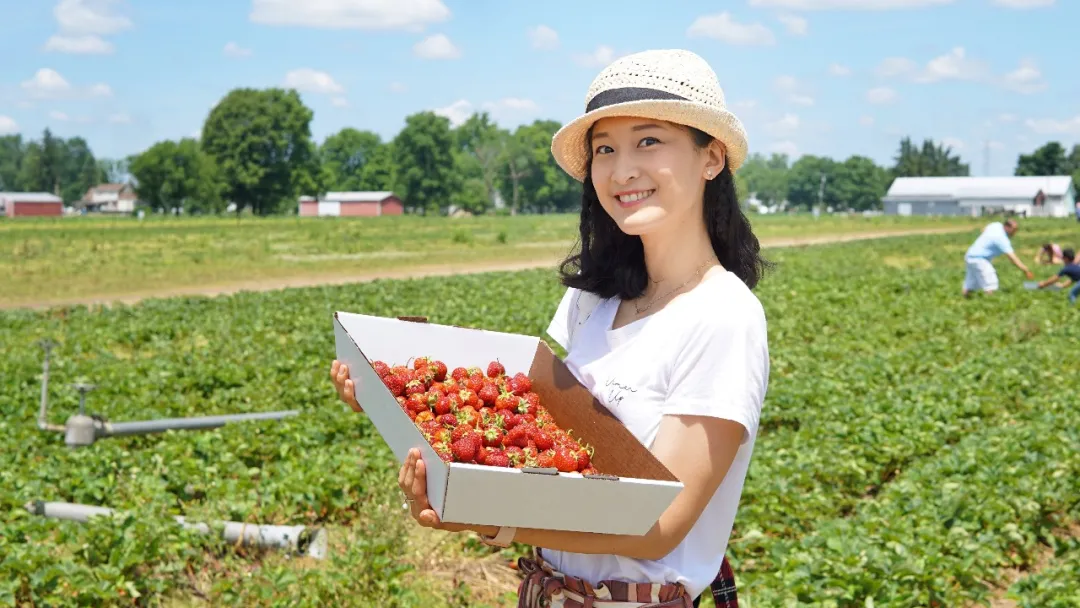 Rowe's Produce Farm, located in Ypsilanti, has a history of more than 50 years. With 25 acres of land on the farm for strawberry picking, it's reported that Rowe's is the largest strawberry planting farm in Michigan that is still available for U-picking.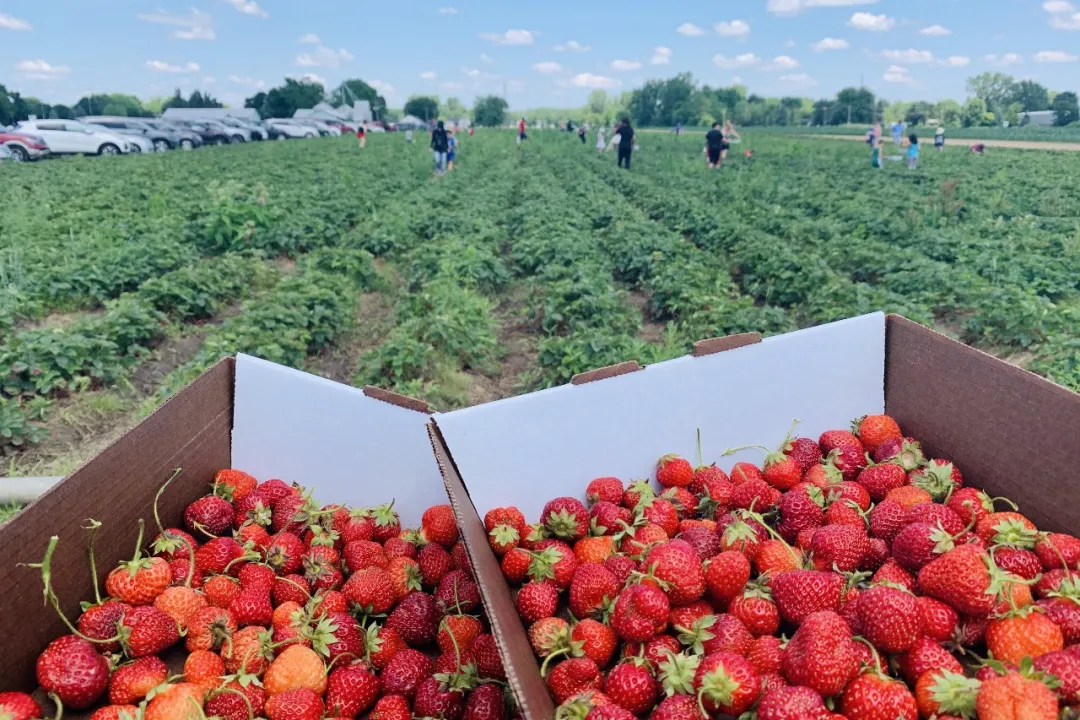 June is a busy season for the farm. Not only are strawberries available for picking, but starting this weekend, sweet peas are also ripe for picking.
Address: 10570 Martz Rd Ypsilanti, MI 48197
Contact number: (734) 482-8538
Opening hours: 7 am to 8 pm daily
Picking price: $2.59/lb, free picking empty boxes
Payment method: cash/credit card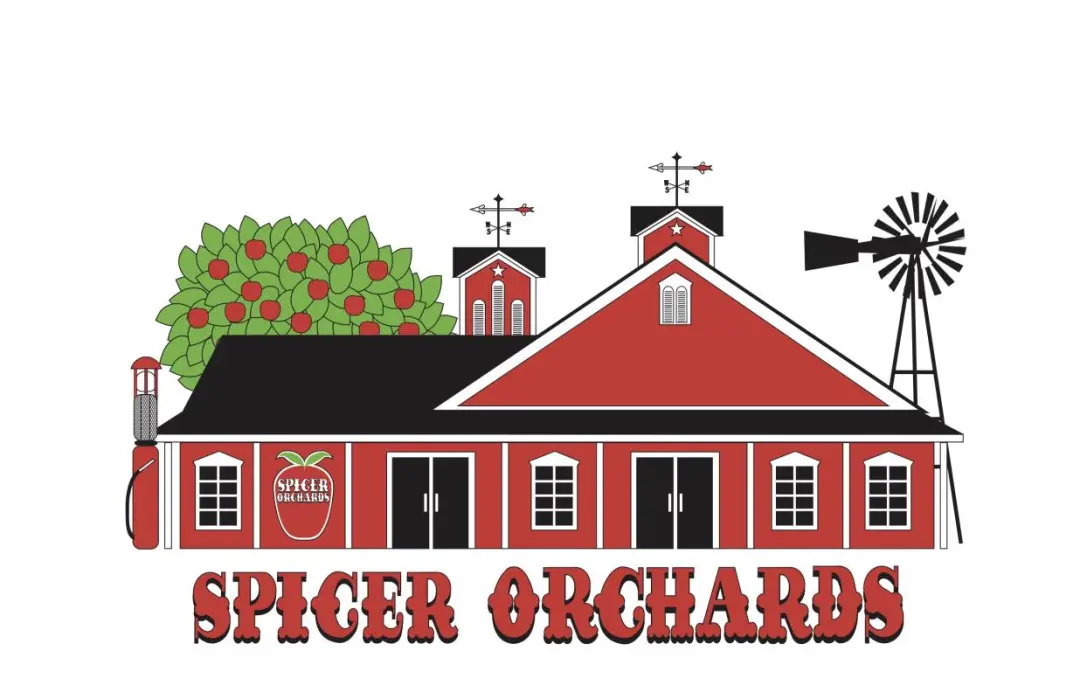 Spicer Orchard Farm Market is about a 20-25 minutes drive northwest of Novi. Additionally, this family farm has been around for about 5 generations. With a rich history, It is said that the first farm opened in Novi in ​​1950.
If you go picking here, remember to call in advance to confirm whether U-picking is open on that day. The farm also sells freshly picked strawberries, which can be ordered by telephone to make an appointment.
The farm also has a winery open, so don't miss it if you love wine!
Location: 10411 Clyde Rd Fenton, MI 48430
Contact number: (810) 632-7692
Picking time: 9 am to 6 pm
 Winery: 10 am to 7 pm
Picking price: $3.25/lb, picking empty box $1.25, but you can bring your own.         

Verellen Orchards is about a 20-minute drive northeast of Troy and considered the friendliest strawberry picking farm in the Troy area.
The orchard also has a long history, spanning more than 90 years. Additionally, Verellen Orchards mainly provide picking of seasonal fruits such as strawberries and cherries. It also sells a variety of bakery products, including dazzling batches of fruit pies.
Remember to call to confirm if U-picking is open before going to the orchard!
Address: 63260 Van Dyke Rd, Washington, MI, United States, Michigan
Contact number: 586-752-2989
Picking time: starting from June 15th, Tuesday to Sunday from 9 am to 5 pm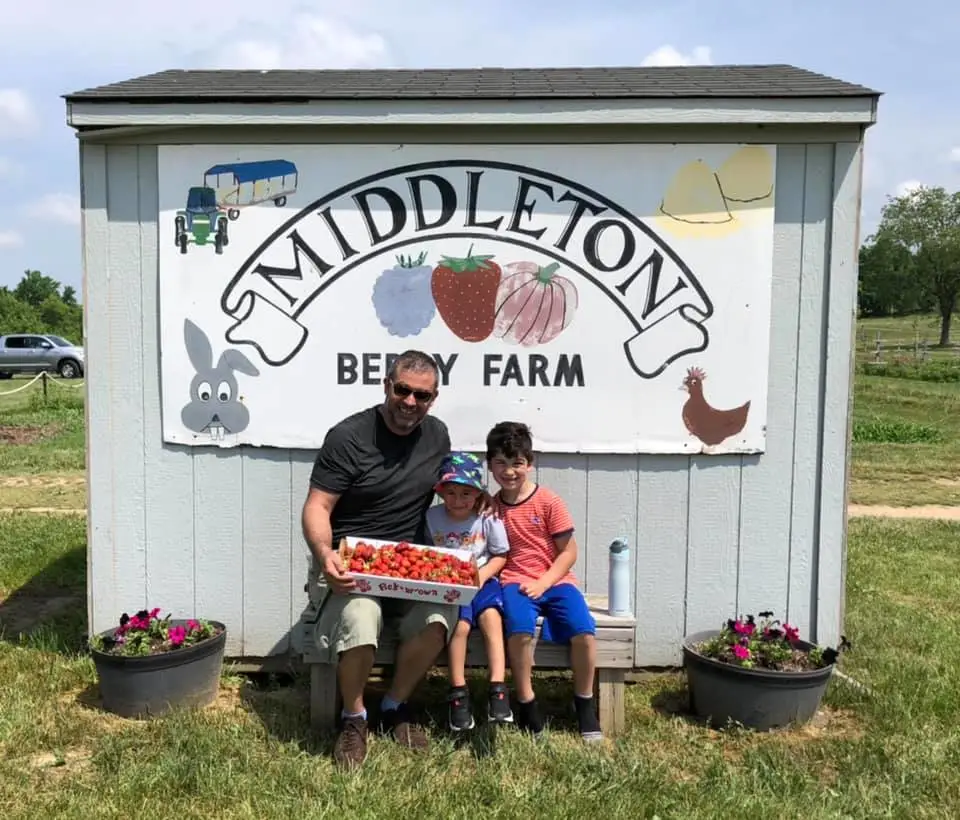 Middleton Berry Farm, a farm that grows very diverse fruits and vegetables, is about a 30-minute drive north of Troy. From now to early July, Middleton Berry Farm offers strawberry picking, but there will be raspberries from the end of August to October, small tomatoes in September, pumpkins in October, and fresh honey all year round. Additionally, flowers will also be planted for picking in September!
Location: 4790 Oakwood Rd Ortonville, MI 48462
Phone: (248) 831-1004
Picking time: Monday to Saturday from 9 am to 7 pm 
Picking price: $2.99/lbs only accept cash or cheque
$1.50 picking box
Picking times: Monday/Tuesday 5:00-7:30pm
                  Thursday/Friday/Saturday 7:30-11:30am 
                  Reservations required on Wednesday/Sunday, the official website has an appointment link.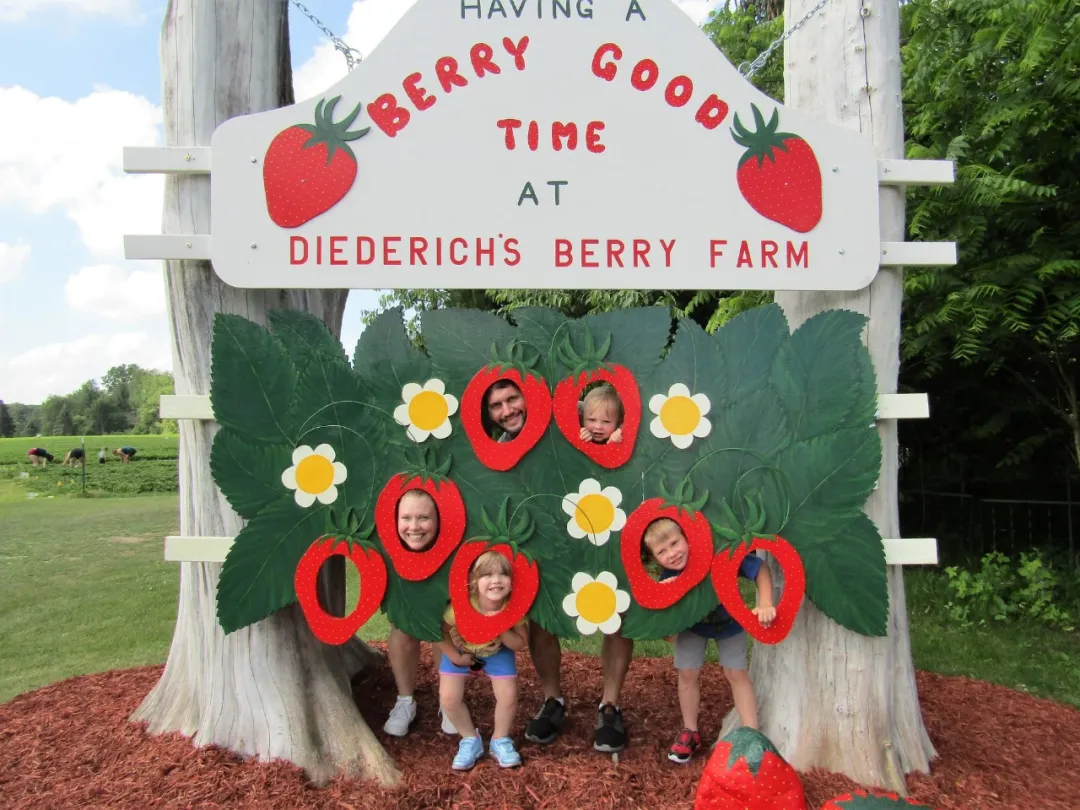 Dierderich's Berry & Produce Farm can also be traced back to the 1940s. It not only provides strawberry picking activities, but also sells fresh strawberries picked by employees to customers.
The farm opens U-Pick from time to time. If too many strawberries are picked the day before, the garden may need to be temporarily closed for one or two days later to give the immature strawberries more time to ripen. So before you go, be sure to check the official website or Facebook !
The orchard also provides raspberry picking in other seasons, selling apples, peaches, apples, as well as fruits and vegetables such as asparagus and sweet corn.
Location: 3537 Morrice Rd, Webberville, MI 48892
U-pick location: 4976 Allen Road, Webberville, M (just south of the barn at the corner of the main barn)
Phone: (517) 521-4667
Picking time: U-pick open day 8 am to 6 pm
Picking price: $2/lbs, only accept cash or cheque
                  $4.50/quart Strawberries picked that day
Strawberry picking/storage tips
Early June to early July is the best time for strawberry picking in Michigan. Due to latitude, it naturally starts from the southwestern part of the state. (If you find any fruit in the supermarket on special offers in large quantities and good quality, it means that peak season approaches.)
When picking, pay attention to choosing strawberries that are completely red, but not too red, or they'll rot soon.
Freshly picked blueberries can be stored in the refrigerator for 2-3 days . If you can't eat it, you can also make strawberry jam to enjoy the sweetness of summer.
Editor's note :
Before going to the orchard, please call/email/official website/Facebook again to confirm whether the picking is open and if a time requirement exists.
During special periods, please follow the orchard mask-wearing requirements and maintain social distancing. Wash your hands frequently and do not touch your mouth and nose with your hands outdoors.
In conclusion, there's an introduction of strawberry picking farms that are worth visiting around some areas in southeastern Michigan. Get the family and bring your family/friends/children to pick strawberries Remember to share your picking experience with us at 1st Michigan Realty!