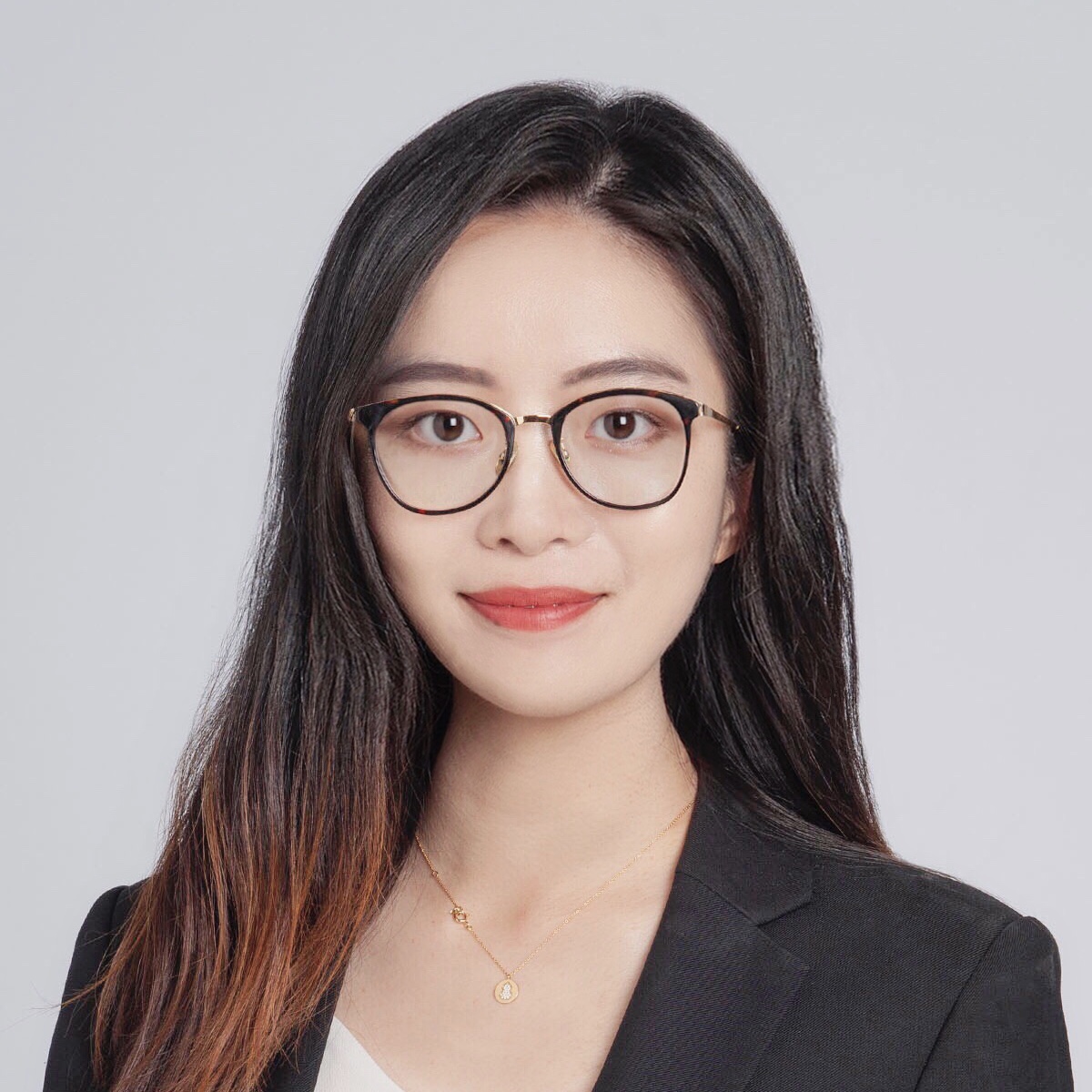 Hu Yang graduated from Beijing Forestry University with an undergraduate degree in Management Information Systems. She completed her Master's Degree at Case Western Reserve University in Cleveland, USA, majoring in business analysis. At the student stage, Hu Yang has done internships in different fields, hoping to form a career plan with clear goals through continuous exploration and practice. After graduation, with a strong interest in the real estate 
industry, she hope she can use her data analysis skills to get better development in this field.
In addition, she is able to help in the direction of marketing due to her interest in social media. Promote the excellent culture of Michigan to the Chinese community, and help people know more about Michigan.
Fluent in English and Mandarin.
Language: Chinese mandarin, English.
 
胡阳本科毕业于北京林业大学,专业是信息管理与信息系统。研究生就读于美国克利夫兰的凯斯西储大学,专业是商业分析。学生阶段,胡阳一直在不同领域进行实习,希望通过不断探索和实践的方式,慢慢形成一个目标清晰的职业规划。毕业之后,凭借着对于房地产行业的浓厚兴趣,希望可以利用自己的数据分析技能,在这个领域得到更好的发展。
除此之外,由于在社交媒体方面有所擅长,可以在市场推广方向助一臂之力,将密西根的优良文化更好的推广给华人社区,帮助大家对密西根有更多的认识。
精通语言:英文,中文。
•     Pricing Strategy Advisor / PSA
•     Real Estate Negotiation Expert (RENE)

WE'LL HELP YOU FIND A PLACE YOU'LL LOVE