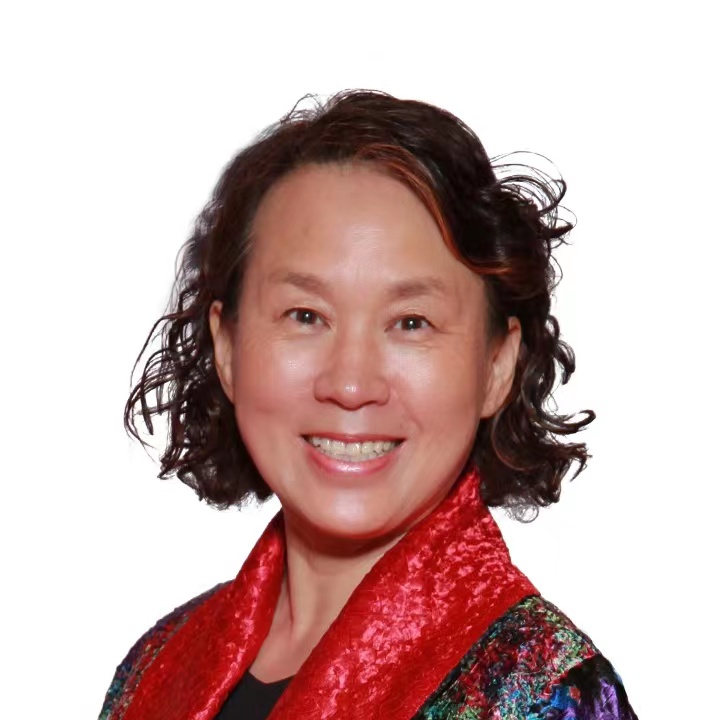 Dongli
[Review for Member - Taoqu Chen]. Bought a home in June 2023 in Superior Township, MI
My husband and I were lucky to work with Taoqu to sell our house. She really cared about us and made us feel more confident during the selling process. Taoqu's professionalism made the process stressless. The closing was smooth and easy. It's a win-win situation for buyers, sellers, and their agents. Taoqu is extremely knowledgeable, highly organized, very kind and thoughtful. We couldn't be more grateful for her willingness to go above and beyond for her clients and having her clients' best interests at heart. She is the best! We very highly recommend Taoqu!!!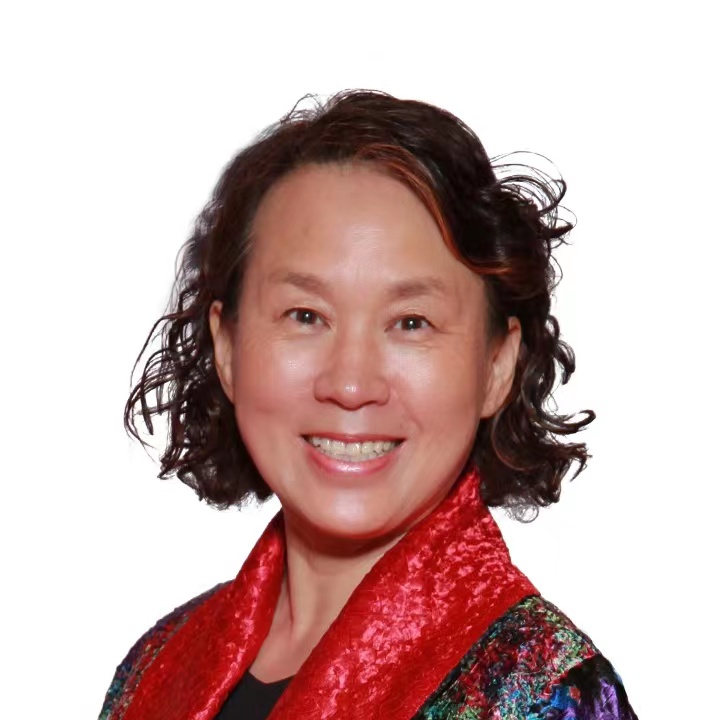 Jianyong Liang
[Review for Member - Taoqu Chen]. Bought a home in Sept 2022 in Saline, MI
TaoQu helped us build our first house. YEHHHH!!! TaoQu is very professional as a realtor, and very knowledgeable on the house market. In addition, she is really nice and patient, and that is what we like the most. We feel really happy and lucky to have her as our buyer agent. There are not many houses on the market in Ann Arbor, especially new houses. TaoQu spent quite some time searching for the houses available on the market, and took us on house tours. We really appreciate the time and efforts she spent on checking out the houses on the market for us. We finally decided to build our own house in Saline, and TaoQu is very supportive of our decision. TaoQu is very knowledgeable on house construction, which is really helpful. It was really hard and overwhelming to choose different upgrade options and make a decision. We are really grateful that TaoQu has been helping us with that. She helped us compare different house upgrade options and finalize the construction plan. There have also been issues during the construction, such as frame quality, progress delay, etc., which is normal for new house construction. TaoQu shows her expertise on negotiating with the builder and seller agent to solve the issues and keep the construction on schedule. We were really amazed by her diligence, communication skills, planning, and strategy. We moved into our new house in Feb 2023, thanks to TaoQu and other friends that have been helping us. We are really happy with our new house. Now TaoQu has become our good friend. We know that she is a person we can always trust and work with. We highly recommend TaoQu Chen as the best housing realtor.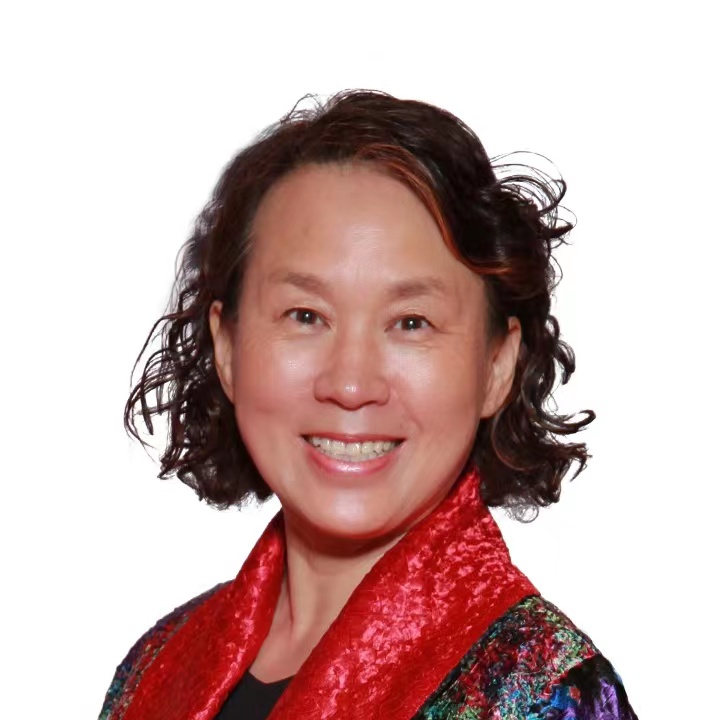 Sara Lin
[Review for Member - Taoqu Chen]. Bought a home in May 2022 in Troy, MI
Taoqu was the third realtor we met and we never doubted our decision for a moment. She's an honest worker, never pushy, making sure that we have the knowledge and insight to make the correct decisions in choosing and buying a home, but never inserting herself or monopolizing the relationship. She's also sinceere, and treats all parties with respect and understanding, even when situations may have gotten tricky or sticky. I'd recommend her to anyone in a heartbeat!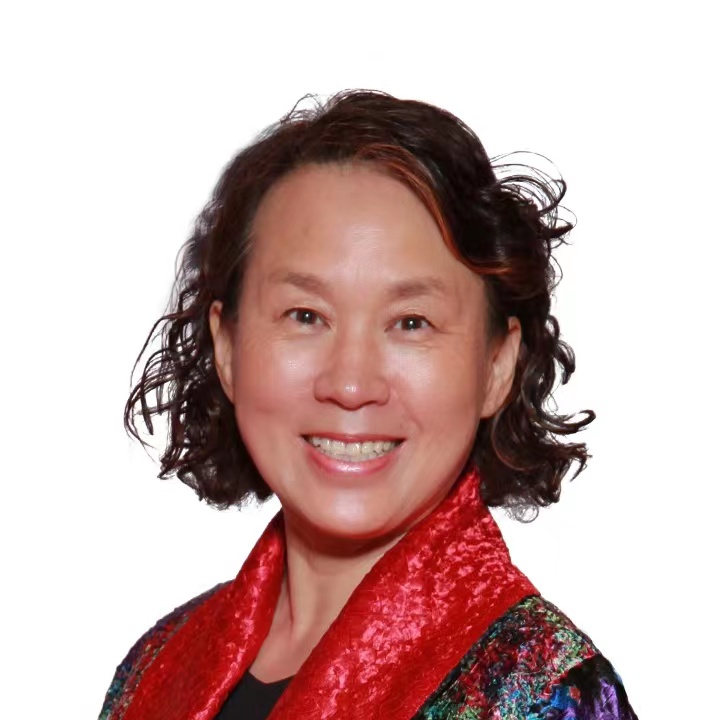 Vicky Zheng
[Review for Member - Taoqu Chen]. Bought a home in May 2021 in Novi, MI
It's seller's market and we have seen quite some options but all of them went to pending on day one listing. Taoqu helped us well negotiated with seller on the one we finally got today, thoroughly went through everything. She is always works in our best interest. Buyers today are giving offers with thousands even 10s of thousands over listing price to compete for one listing but we are so lucky to have Taoqu helped us lock our final sale price below the original listing price. She is professional, responsible and well communicated between seller and buyer parties. We appreciated her help and definitely recommend her to anyone who is actively looking for buying a property.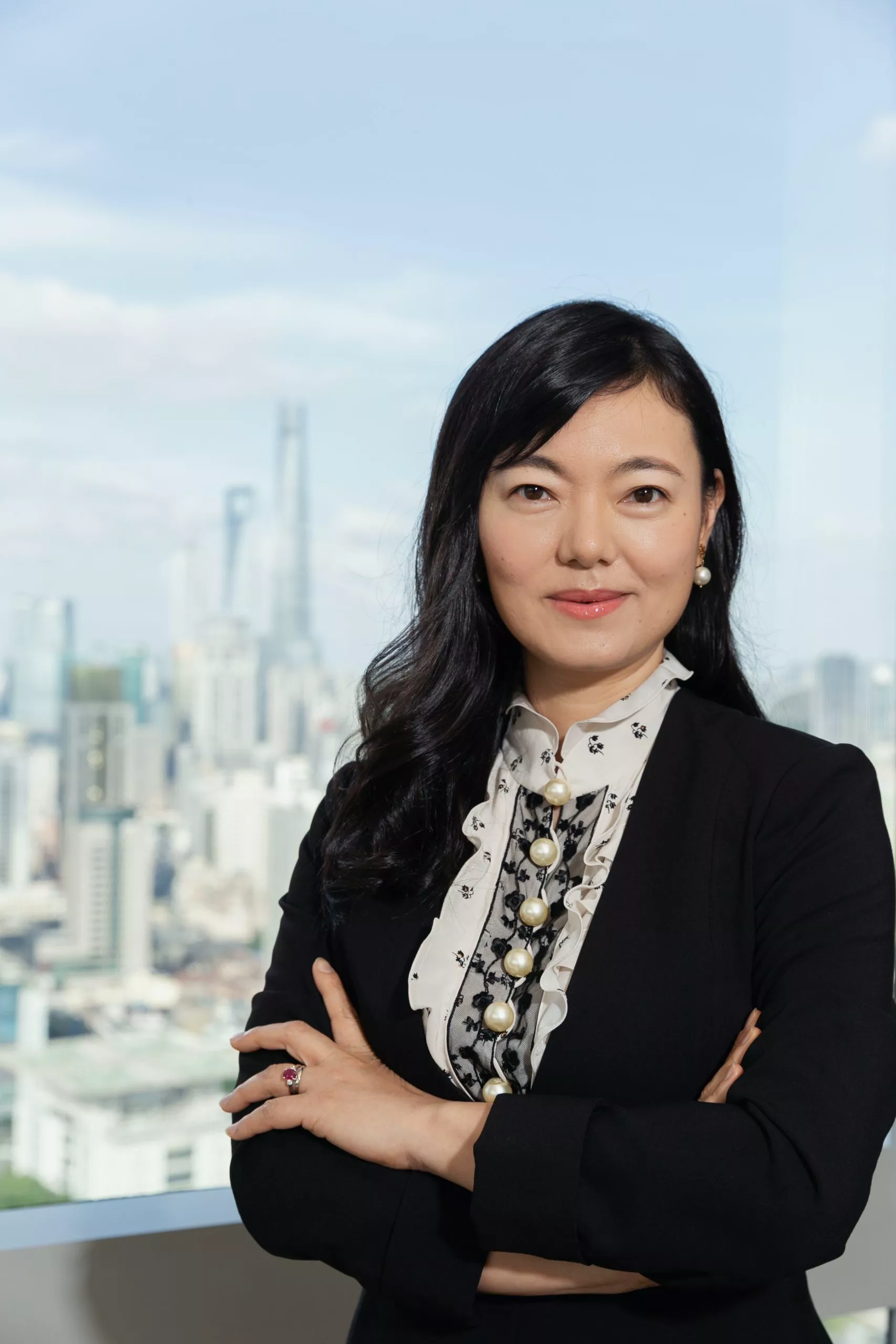 linyanwang cool
[Review for Member - Yu Nicole Chen] . Bought a home in 2021 in Novi, MI.
Nicole (Yu Chen) is very professional and answered all the questions related to purchasing very clearly. She is also responsible and can be reached even at the late night. All our concerns were solved very quickly. She also gave us some great suggestions about how to improve the house.It was pleasure to work with her through the entire procedures. Highly recommend her for someone who is looking for a great agent!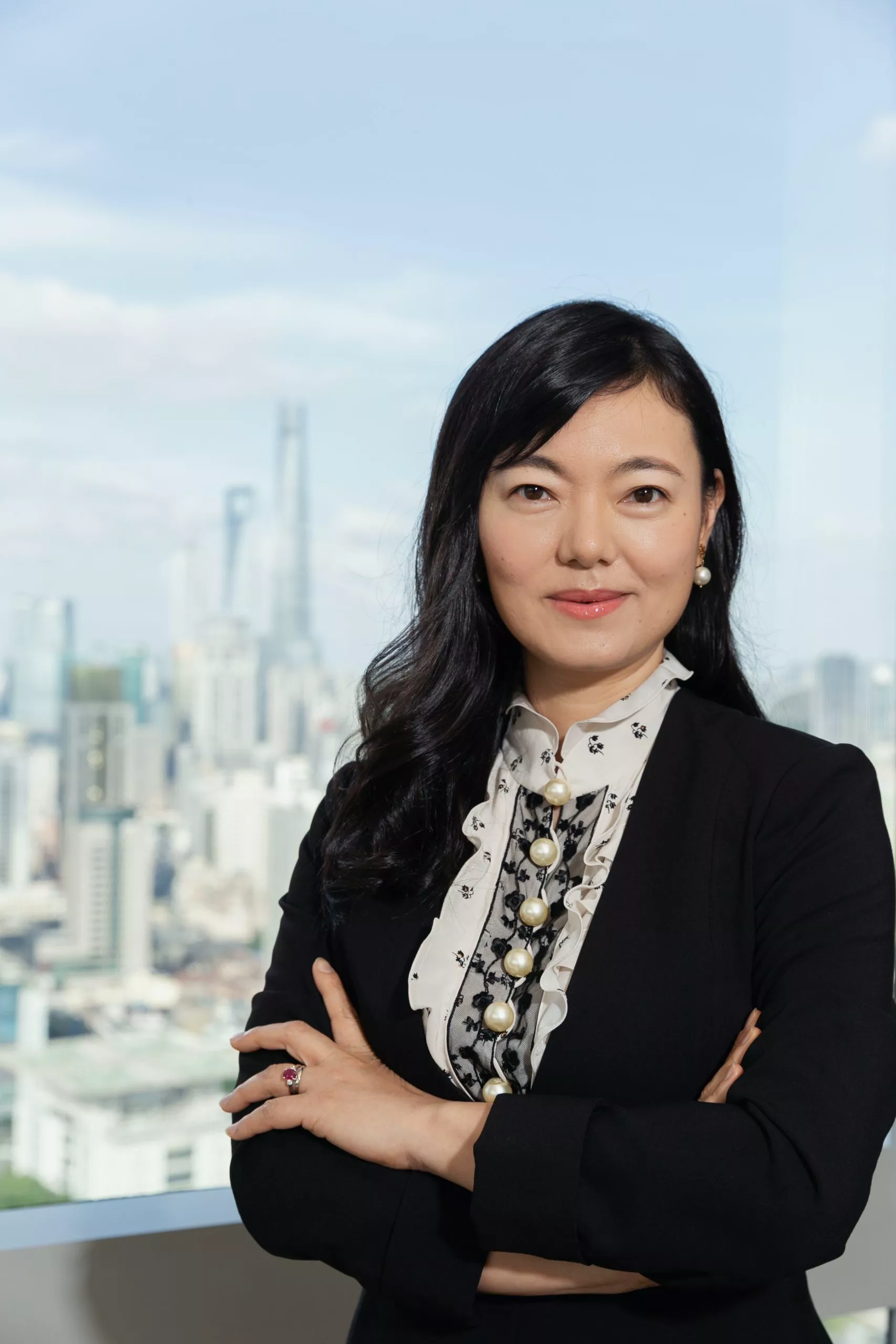 tieria6309
[Review for Member - Yu Nicole Chen] . Bought a home in 2020 in Novi, MI
Chen yu was an AWESOME agent! He always answered her phone and replied to emails swiftly. She had a really good understanding of the local market and we'd use her again the next time we buy a home. Highly recommended! mingxin88312
[Review for Member - Bill's Team] Sold a Single Family home in 2020 in Northville, MI.
Bill has been our primary agent in both buying and selling. He and his team is very responsible, detailed-oriented, and listened carefully to our needs and quests. Bill is always acting on behalf of the best interests of his clients. Not only he is super professional, Bill's knowledge in real estate is also very fascinating and he has a diverse experience working Bill is also very friendly and thoughtful. We found that working with him is pleasant and whole process is relaxed. in the real estate domain for more than 16 years. We were selling our first property and had limited understanding of the process, Bill and his team walked us through step by step in a very detailed matter. In addition, since we had already moved away to another state, Bill's team is so dedicated in helping us take care of our property as if they are treating their own home. We had a pretty smooth remote closing and we truly appreciate Bill's help. I would recommend Bill Wang to anyone who is looking to purchase or sell their property. You won't be disappointed! xue yang041
[Review for Member - Yu Nicole Chen] . Bought a home in 2020 in Fuller, Watersmeet, MI 49969.
Nicole (Yu Chen) was a fantastic realtor and went above and beyond expectations. She was very professional, responded to calls/concerns in a very timely manner, and did everything in our best interest. She was on top of everything during the whole process. HIGHLY recommend Nicole to anyone who is looking for an amazing realtor. zuser20170501194922752
[Review for Member - Kevin Zhou] . Sold a Single Family home in 2020 in Rochester, MI.
Kevin has deep knowledge about the market and was able to adjust the process according to my needs and situations. He has been responsive throughout the process, went extra miles to collect data and share his analysis with us and is always friendly and willing to answer any questions without making assumptions. Carol He
[Review for Member - Yu Nicole Chen] . Bought a Single Family home in 2020 in Novi, MI.
Nicole is one of the most professional and helpful agent I ever worked with. She has solid knowledge about the real estate market. She provided me good insight on the searching plan, as well as many good info about the market trends, purchasing process, financial process, and inspection process. She is very responsive to any inquiry, any time in the day or even during weekend.She patiently shows me around for all possible solutions, listening to my inquiries, nicely waiting for me when I am struggling to make decisions and never push me to to make a move that may cause me uncomfortable. She bargain the price for me even when I already gives up. Finally she makes it a successful deal and I am now in a house I really love. It has been a great experience working with Nicole. I would highly recommend her to any others who need help on real estate. Keiusa
[Review for Member - Yu Nicole Chen] . Bought a Single Family home in 2020 in Commerce Township, MI.
Thank to Yu Chen, we have found our dream house and the entire process was extremely smooth. Yu Chen provided us the best customer service, she gave out suggestions when we were unsure, she had always replied to our questions in a great timely manner, we really liked that! Highly recommend Yu Chen! mousegirl cin
[Review for Member - FooChern (Tim) Ting] . Bought a Single Family home in 2020 in Ypsilanti, MI.
Mr. TIm is very professional and well-versed in the real estate market in SE Michigan areas. He was very responsive, and we were able to schedule a house viewing within a few hours of contacting him. If you want a professional, reliable, and trustworthy agent, please find him! ag7761
[Review for Member - Bill Wang] Bought A Single Family home in 2019 in Ann Arbor, MI.
Bill is very professional and extremely knowledgeable. He has answers to all our questions and concerns and provides valuable suggestions and advices. Bill is also very friendly and thoughtful. We found that working with him is pleasant and whole process is relaxed.