Summer is here, and all kinds of outdoor activities in the state of Michigan are also coming one after another. In less than a month, the Ann Arbor Art Fair, which has been popula in the past few years, will return from July 15 to 17 after being canceled last year due to the pandemic!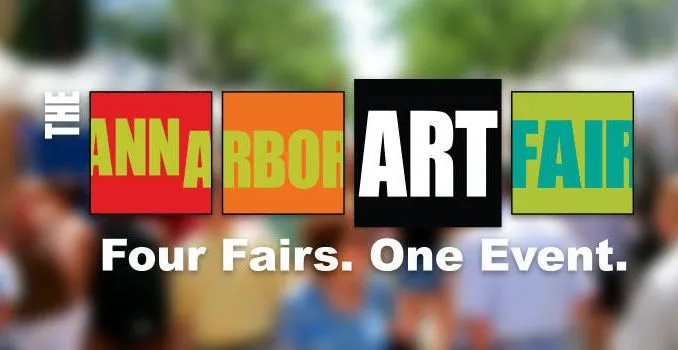 Art Fair
The Ann Arbor Art Fair has been going on ever since the 1960s. This well-known art festival in the Midwest is held on four consecutive days in mid-July each year (only three days this year). It brings together nearly a thousand artists from all over the country and attracts more than 500,000 visitors. The entire exhibition occupies nearly 30 small blocks in the city center of Ann Arbor.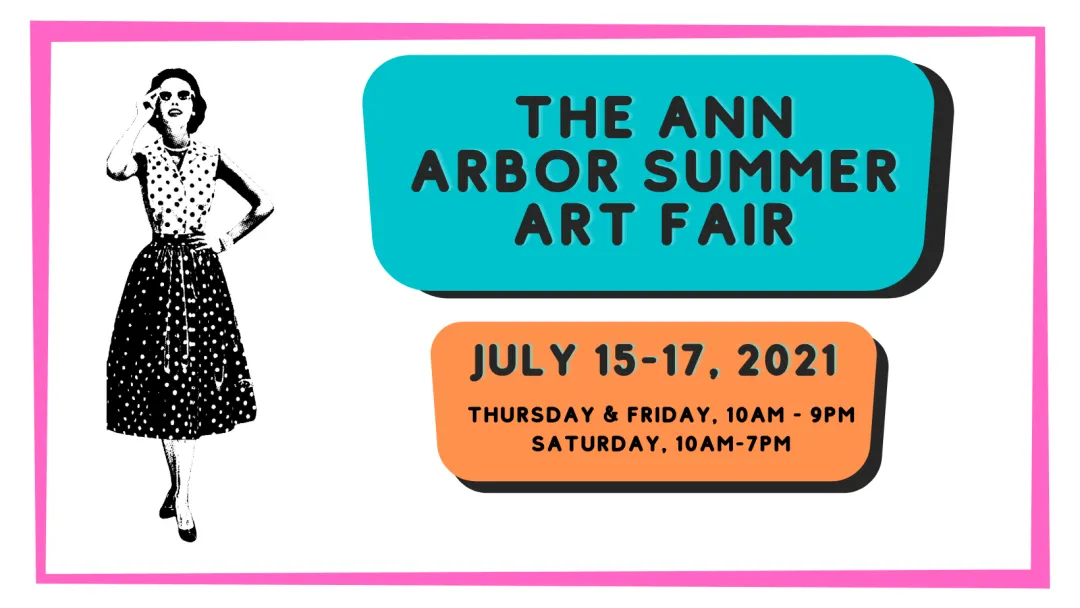 Although it is called Ann Arbor Art Fair, it is actually composed of three independent judging art festivals (previously four) , namely Ann Arbor Street Art Fair, The Original and Ann Arbor Summer Art Festival, and Ann Arbor State Street Art Fair.
In the lively art exhibition, you can see all kinds of artworks, from paintings, sculptures and handmade products, to fabrics, jewelry and furniture, and so on. It is not only suitable for friends who love art, but also suitable for parents to take their children to accept the influence of art.
When there was no pandemic in previous years, the food area of ​​the annual fair was a big favorite of tourists, and at the same time, you could also enjoy live music performances. For safety reasons, some activities will be adjusted this year.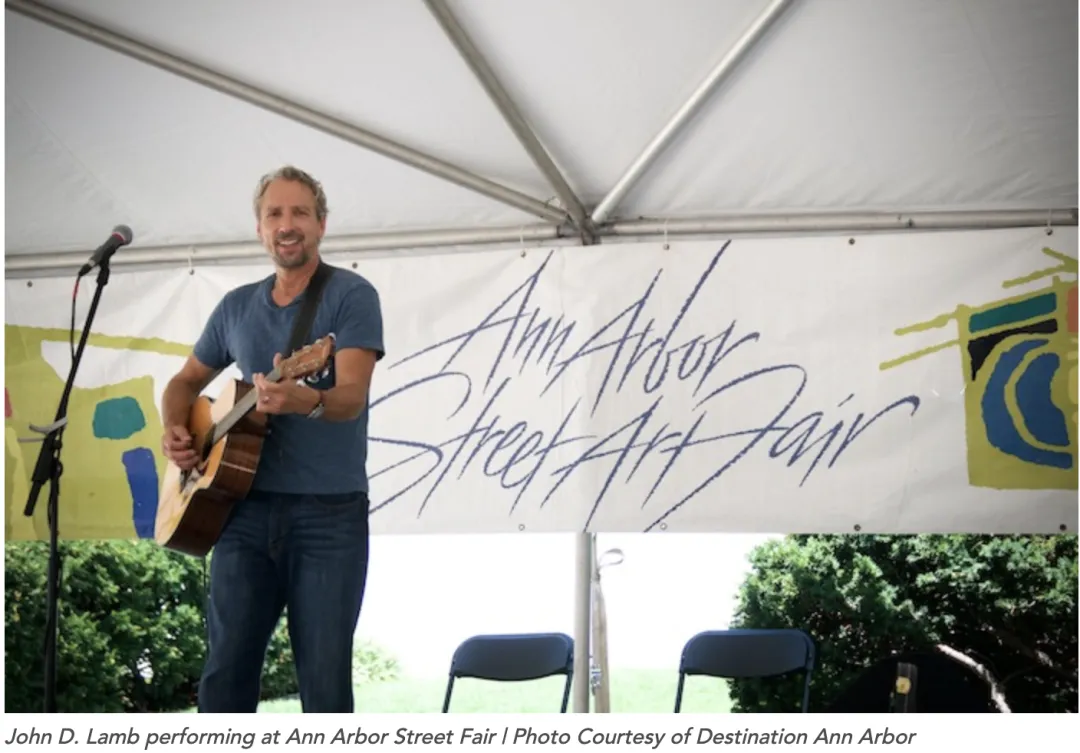 The specific exhibition time this year is as follows:
Thursday, July 15 • 10AM – 9PM
Friday, July 16 • 10AM – 9PM
Saturday, July 17 • 10AM – 7PM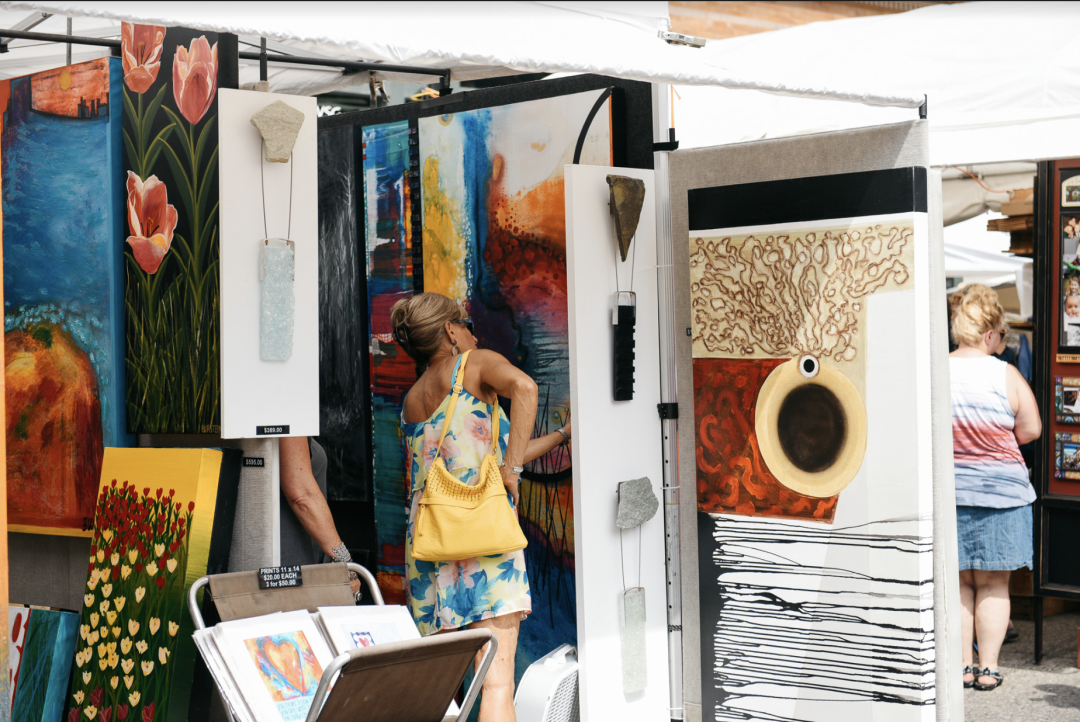 The construction areas of the small sheds in the art fair are as follows: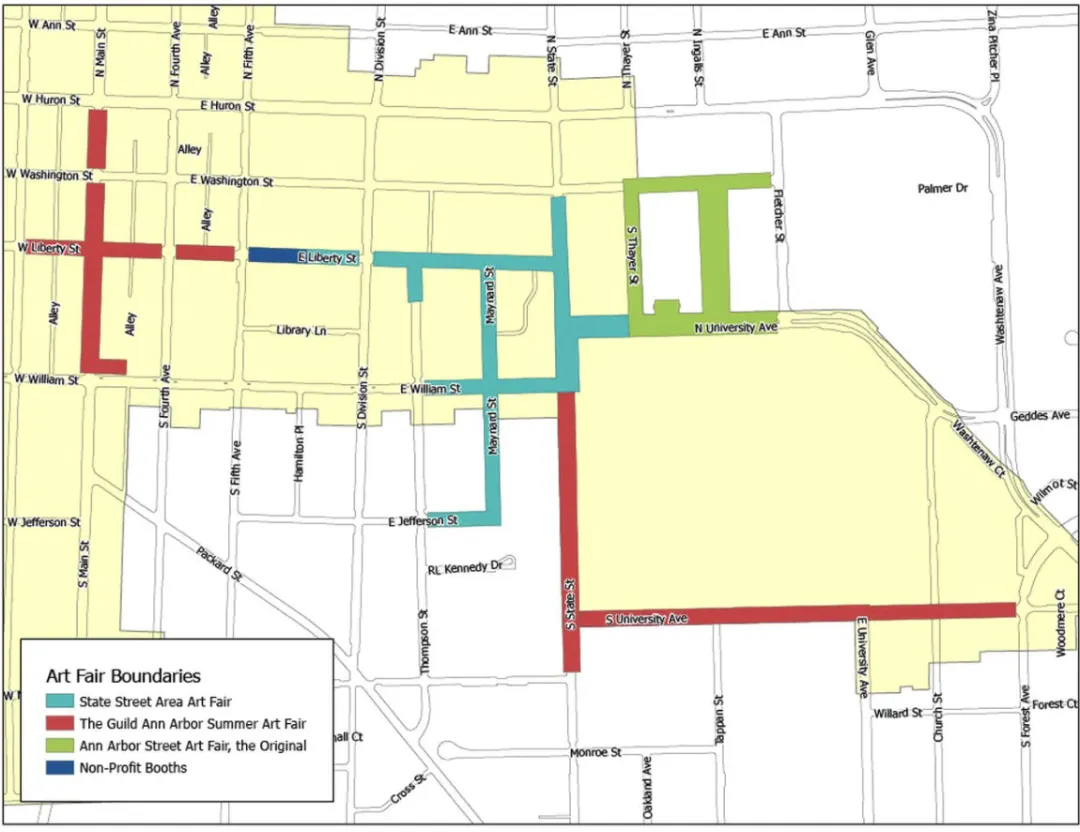 "
Support needed
Although this year's art festival was initially planned to be canceled, it decided to return again. The art fair needs volunteers and temporary staff to help organize this loving and warm event. If you are interested, you can go to their official website to sign up.
Ann Arbor Art Fair official website
When the editor first came to Ann Arbor three years ago, I went to this lively art festival and bought some very cute refrigerator magnets. You will feel the local artistic atmosphere and you will feel that you are a bit artistic too!
I will see you there, at the July Art Festival!