WE'LL HELP YOU FIND A PLACE YOU'LL LOVE
for sale

$1,999,000

Live like royalty at this beautiful executive home in s […]

卧室

4

浴室

4

平方英尺

5,128

价格每 平方英尺

$389.82

建造年份

1992

很多大小

0.34 英亩

类型

Single Family

for sale

Bloomfield Hills, MI 48304

$799,000

REMARKABLE OPPORTUNITY TO RENOVATE OR BUILD A NEW HOME […]

卧室

4

浴室

4

平方英尺

4,486

价格每 平方英尺

$178.11

建造年份

1962

很多大小

3.29 英亩

类型

Single Family
for sale

$1,739,900

Includes sidwell #'s 48003010355000, 480030103530 […]

卧室

3

浴室

1

平方英尺

1,308

价格每 平方英尺

$1,330.20

建造年份

1919

很多大小

4.85 英亩

类型

Single Family

for sale

$785,000

**This exquisite home will be stop #3 on the 2023 Fall […]

卧室

3

浴室

2

平方英尺

1,884

价格每 平方英尺

$416.67

建造年份

1901

很多大小

0.18 英亩

邻居

Bach

类型

Single Family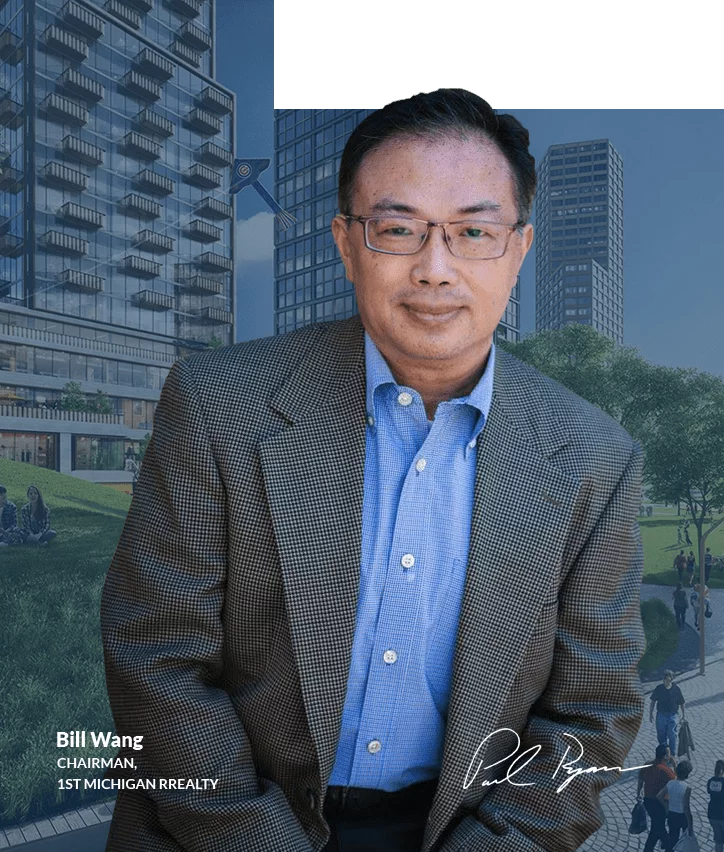 作为密西根州最有实力的壹密房地产公司总裁和创始人,2004年进入房地产行业。他有着和大家同样的留学、工作和移民经历,更有着丰富的密西根民宅、商业地产经验。如今,比尔领导着一个为客户在密西根州置业的杰出团队。壹密房产在美国享有盛名,和许多房地产相关产业都有着紧密的合作,包括中国链家集团/贝壳海外地产。壹密房产是北美最强的房地产团队之一,连续被Zillow评为五星级房地产集团。
作为"美国房产专家协会"一员,比尔获得房地产界内外的广泛关注;2020年荣登《美国顶级经纪人》杂志特刊,在近几年密西根州蓬勃发展时期,他的团队帮助了无数客户在美丽的密西根州安家落户。也希望有机会能为您提供任何房地产服务。
我们壹密房产在这里为您提供服务,我们创建了服务范围列表,帮助您了解密西根房地产买卖过程和房市现况,做出最好的选择。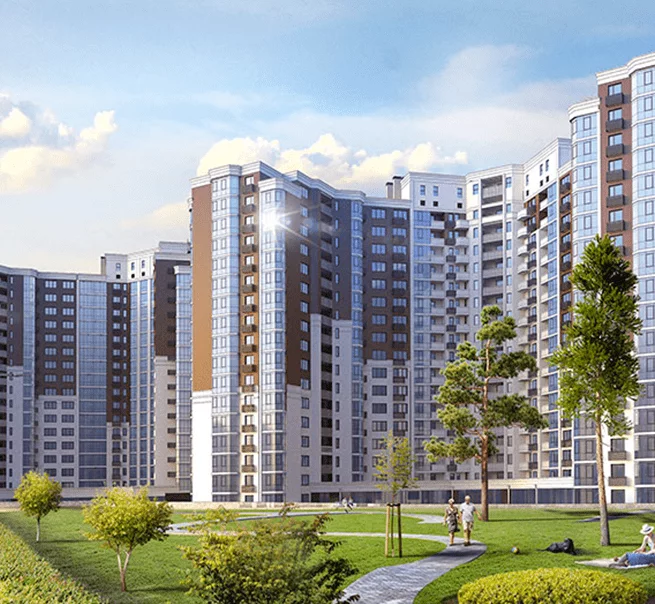 My friend recommended DJ to me. DJ is a very knowledgeable and responsible agent. I was looking for an investment property and was almost going to purchase it, but she told me not to because it has a few potential hazard. It turned out she was right, and I bought another smaller one but with better return rate. She also gave me lots of helpful advice when looking for a tenant. I feel so lucky to have her as my agent!
Bill is great realtor we had met with. He had years experience and local knowledge about the great Detroit area. He not only had patience but also the knowledge we need for. I think he did a great job helping us negotiate and educate us as a first house owner. I will definitely recommend him as your realtor representative.
Mr. Tim is very professional and well-versed in the real estate market in SE Michigan areas. He was very responsive, and we were able to schedule a house viewing within a few hours of contacting him. If you want a professional, reliable, and trustworthy agent, please find him!